Join Our Deaf Retirement Communities
Regis Blackburn deaf retirement village is one of the best deaf retirement communities to be a part of. With high quality care and trained professional staff, our Blackburn facility has everything.
The Blackburn aged care facility has a separate wing dedicated to our deaf residents. It's the perfect place to mix with other members within our deaf retirement communities, and to be in an environment where other residents and our staff are trained in Auslan.
Our deaf retirement villages deliver high quality care like our standard aged care facilities with a tailored lifestyle program made.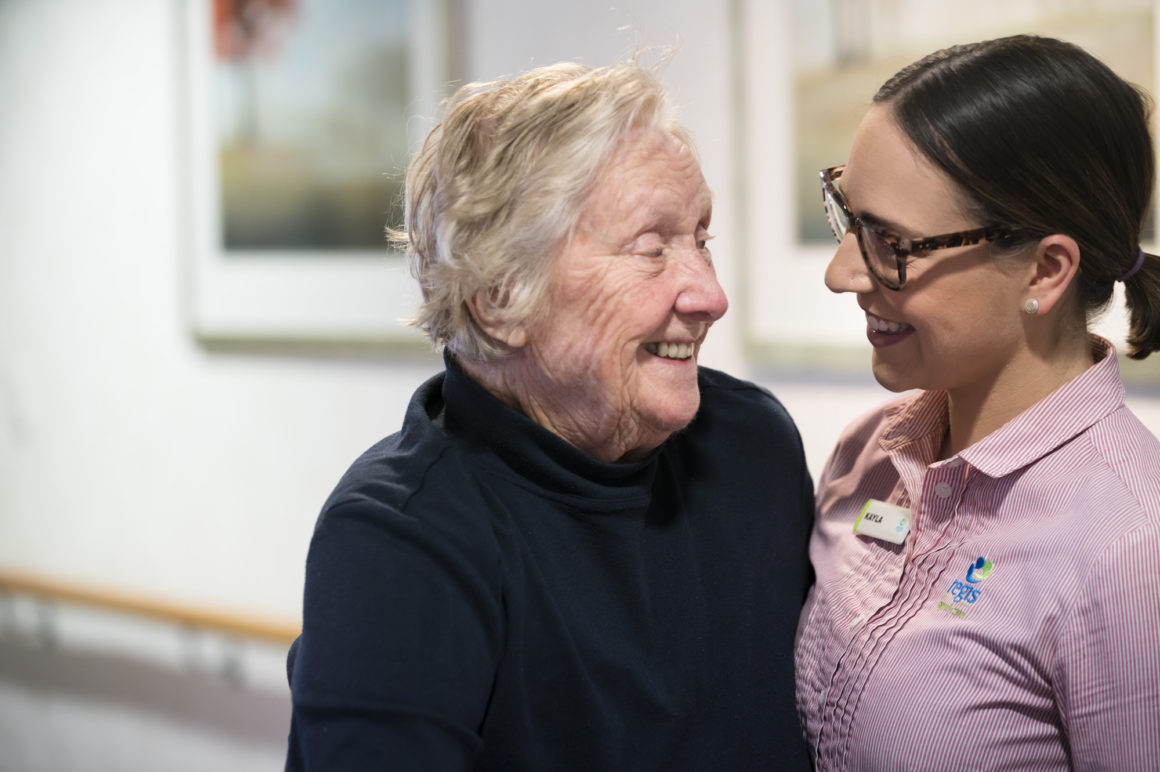 Book a Tour to Learn More
Book a tour with Regis Blackburn today to find out how you or your loved one can be a part of our deaf retirement communities today.
Alternatively, you can contact our friendly staff on 1300 998 100 to find out more on what we can do for your deaf family member or relative.