Specialised Deaf Nursing Home
Finding the right nursing home is a hard task, but finding deaf senior housing is also difficult. At Regis, we encourage you to consider your loved ones needs and wants. Some like to be part of a community with other senior citizens while others prefer to be in a specialised deaf nursing home.
Regis Blackburn is a contemporary aged care facility with a dedicated deaf nursing home wing that provides care and services to deaf residents. Our deaf senior housing has interpreters that aid in the delivery of high-quality care – provided by our staff that are either deaf themselves or Auslan trained.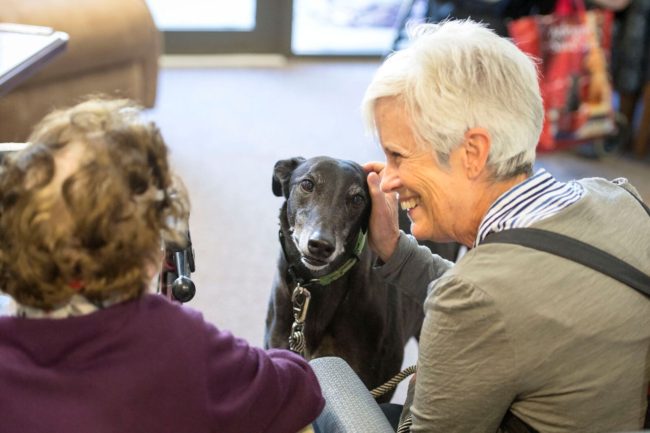 Book a Tour at the Facility
We strive to provide the best care for our residents, no matter what level of care they need. Book a tour with Regis Blackburn today and find out more about deaf senior housing.
For those with other needs and support, we have a number of locations across the Australia, or you can contact us on 1300 998 100 to find out more about other specialised support services.