You're in good hands with Regis
In home care in Sydney can be perfect for those who need just a little bit of care and support for a short duration, for tasks such getting dressed, transportations, cooking and cleaning. Home care services in Sydney with Regis are currently unavailable, however we do have a number of aged care facilities across Sydney.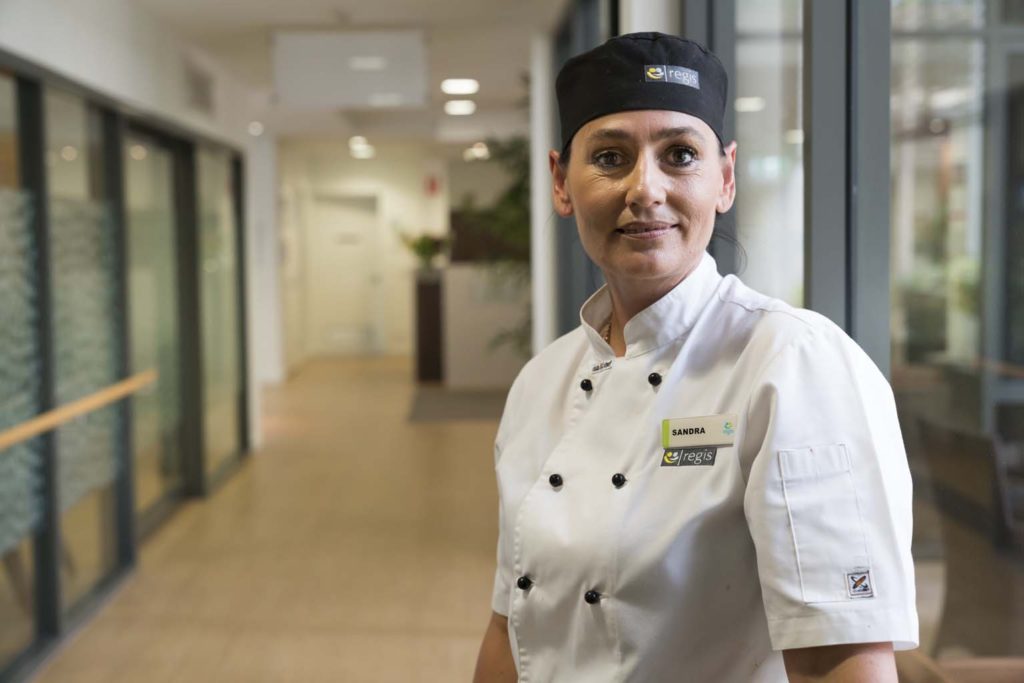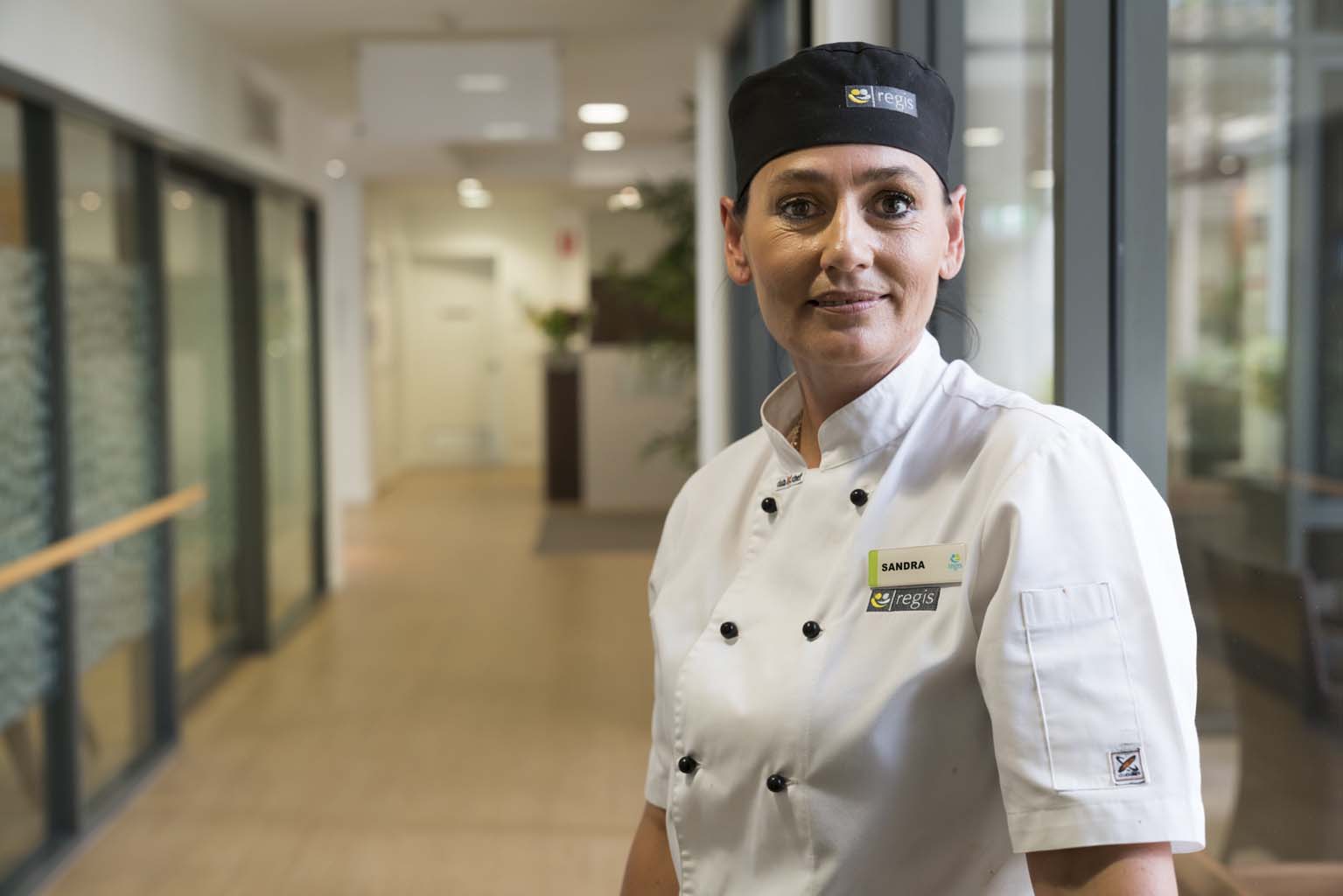 Regis Aged Care Facilities Sydney – Onsite Chef
As providers of the best nursing homes in Sydney, all of our Regis aged care facilities provide:
High quality support
Individualised care
Balanced and nutritious meals, freshly prepared daily
Social events to maintain and build new friendships, discover new hobbies
A living environment perfect for those who enjoy garden and nature, with open living spaces for communal events
Having over 20 years of experience in the industry means that we truly understand what it takes to be providers of the best nursing homes in Sydney.
Get in touch with us
We have multiple facilities in Sydney located in Belmore, Hurstville, Hornsby, Port Macquarie, Port Stephens and Rose Bay. Contact us on 1300 998 100 to find out more about Regis and how we can help you get the support you need.