We provide quality support and services
Picking the right nursing home suited for your needs or for your loved ones needs can be difficult. Regis nursing homes in Sydney provide quality support and services for every one of our residents. We truly believe in ageing with dignity and ensuring that our residents are getting the right amount of support they need, when they need it.
In the past 30 years of being in this industry, we at Regis, have created services that would benefit those in the later stages of their lives, providing that extra support.
Regis Sydney
Sydney, New South Wales
Innovative Support Services
Some of the aged care services that are uniquely to Regis are:
Dementia care – targeted services and specialised staff to support those with dementia
Palliative care – sensitive support to residents to provide comfort, quality of life for residents, family and friends
Respite care – short term care for those needing care arrangements and temporary support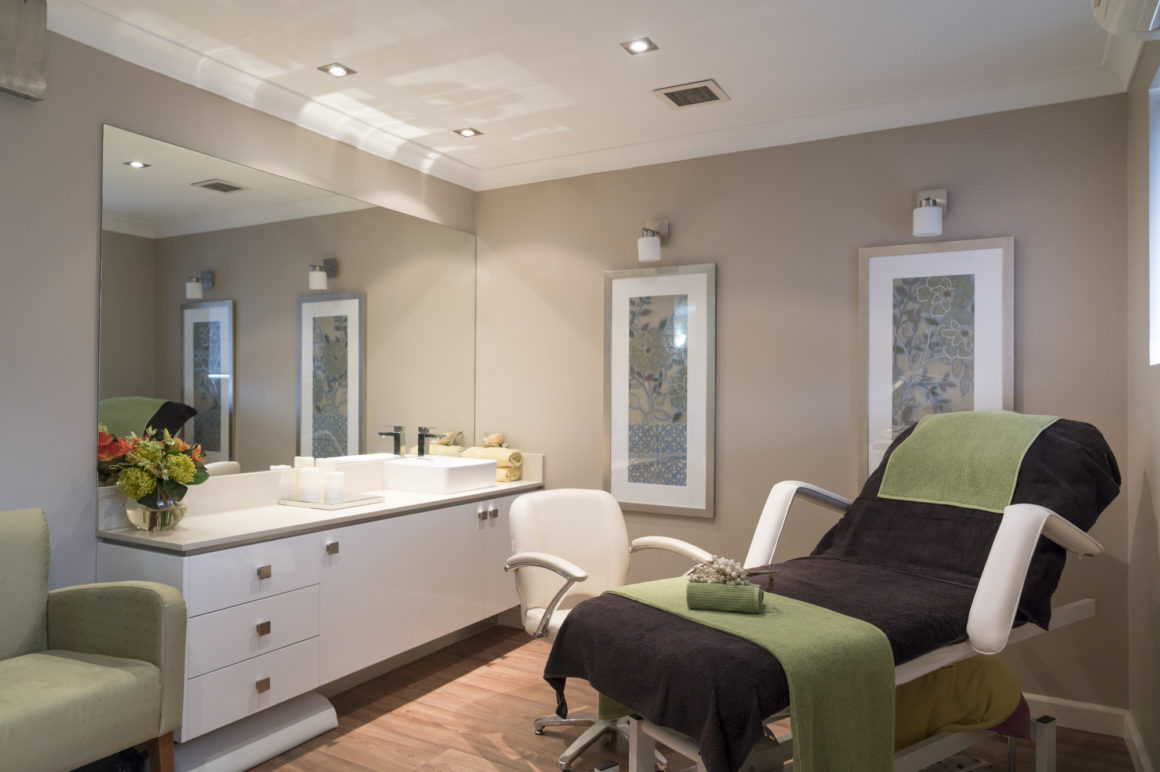 Start your journey at Regis
There are many nursing homes in Sydney, but what makes Regis stand out is our consistency, our commitment to care and our high standards. Start your journey at Regis by contacting your nearest facility today.