Choose personalised care for your loved one
With choice locations of nursing homes in Adelaide, Regis is the one to keep in mind. We are a leading private aged care provider with over 20 years of experience. That means we have a thorough understanding of providing quality service, and optimising the quality of life for our residents.
Regis Adelaide nursing homes will pay each and every individual the attention they require. We ensure that a personalised care plan is made for everyone, and additional services and programs are available.
Regis Adelaide
Regis Marlestone: 18 Cudmore Terrace Marleston South Australia 5033
Regis Kingswood: 9 Brenchley Grove Kingswood South Australia 5062
Regis Playford: 1 Wilton Street Davoren Park South Australia 5113
Our aged care services
Some of the aged care services that are unique to Regis are:
Dementia care – targeted services and specialised staff are there to support those with dementia
Palliative care – sensitive support to residents to provide comfort, quality end of life care
Respite care – short term care for those needing care arrangements and temporary support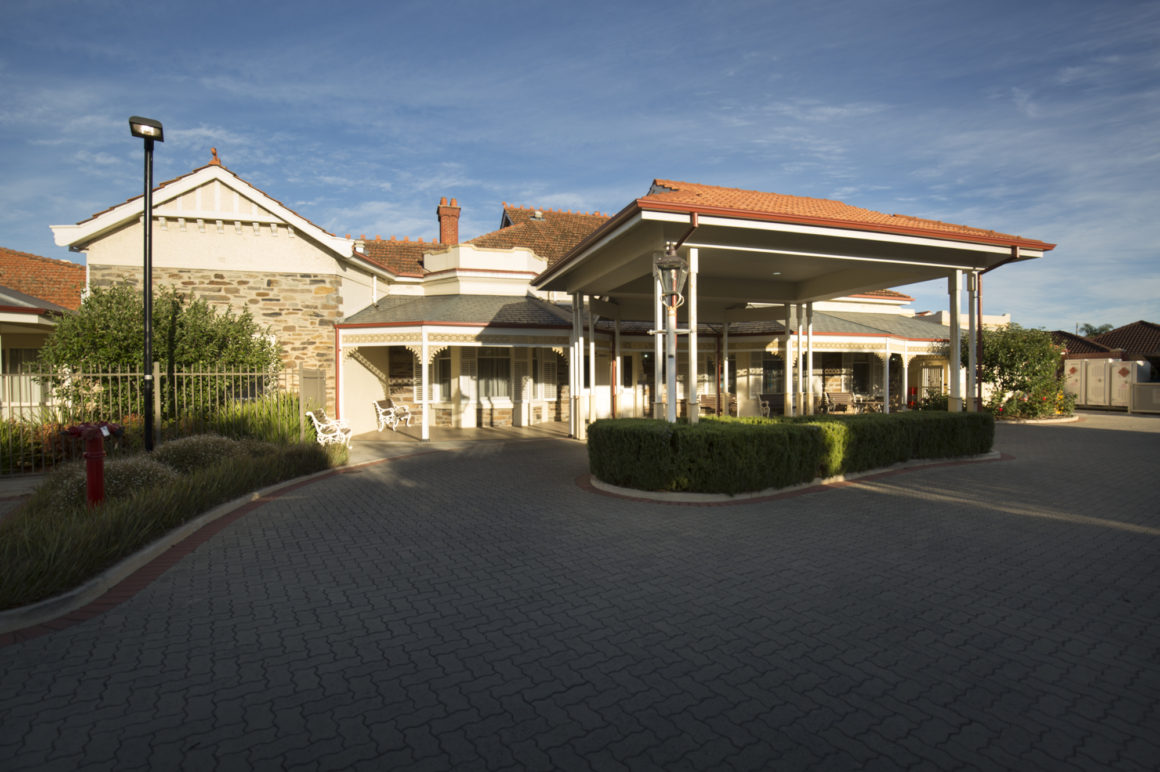 Get in touch with us
Regis nursing homes in Adelaide have so much to offer for you or your loved one. Contact your nearest facility today for more information, and book a tour to see the difference for yourself.