Looking after a loved one over a long period of time can be a tiring to both the mental and physical aspects of one's health. Regis respite care NSW branches allows you to take a break for the responsibility and let us take over.
At Regis, we know what it takes to care for someone you love, and what a difference a bit of support can make.
We offer short and long-term respite stays at each of our Homes—on a planned or emergency basis—and welcome new members to our community.
Respite at Regis provides you the opportunity to take a break with the comfort of knowing your loved one is receiving the care and companionship they deserve.
Benefits of Respite Care
As a carer, some of the benefits of considering respite care in Sydney are:
Getting proper rest and look after yourself (fitness and health)
Participate in activities you enjoy
Spending time with friends, family and focusing on relationships
Recollecting thoughts and maintaining focus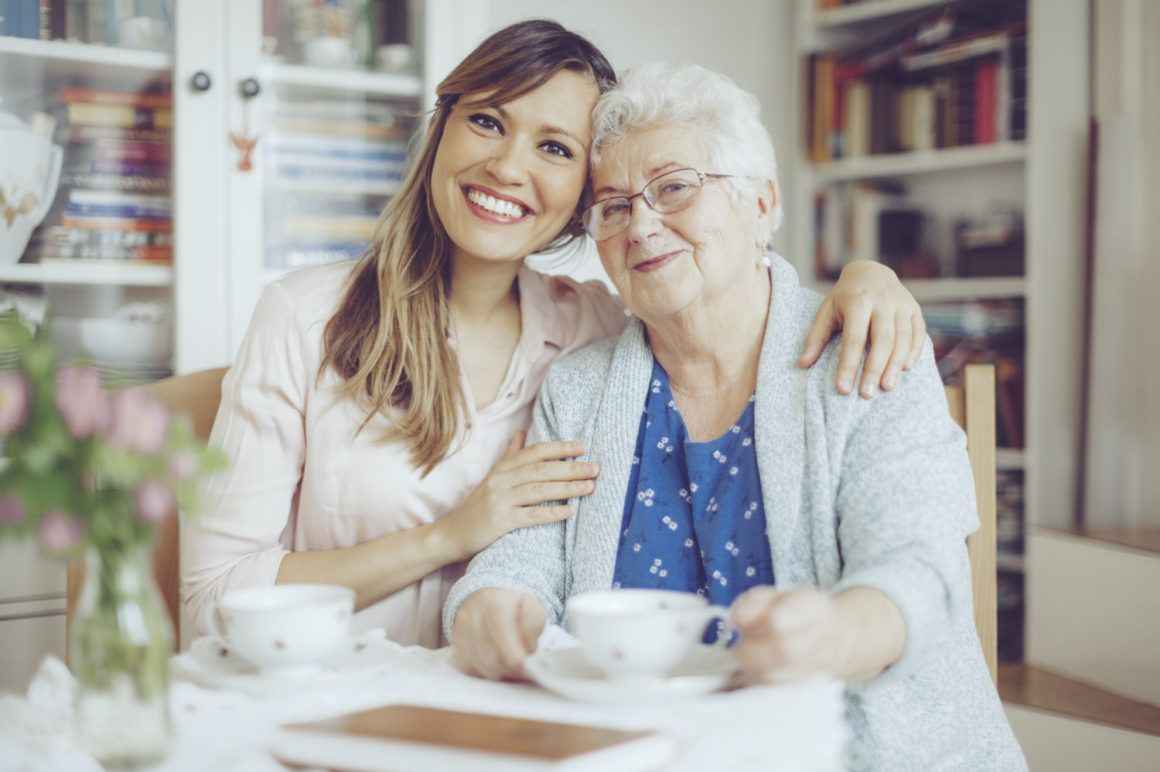 Get in Touch with Us
We are here if you need a hand. We understand how difficult and tiresome it can be to look after an ageing loved one. Respite care Sydney currently have 4 locations available. Contact your nearest centre today to find out more about our services and how we can help you.
When your loved one stays at Regis, they'll experience the benefits of living in a caring community. We have peaceful and comfortable spaces in our lounges and gardens to sit and read, chat with friends, or simply take it all in. Our Homes provide around-the-clock care, nutritious meals cooked on-site, and engaging daily activities tailored to residents' interests and hobbies.