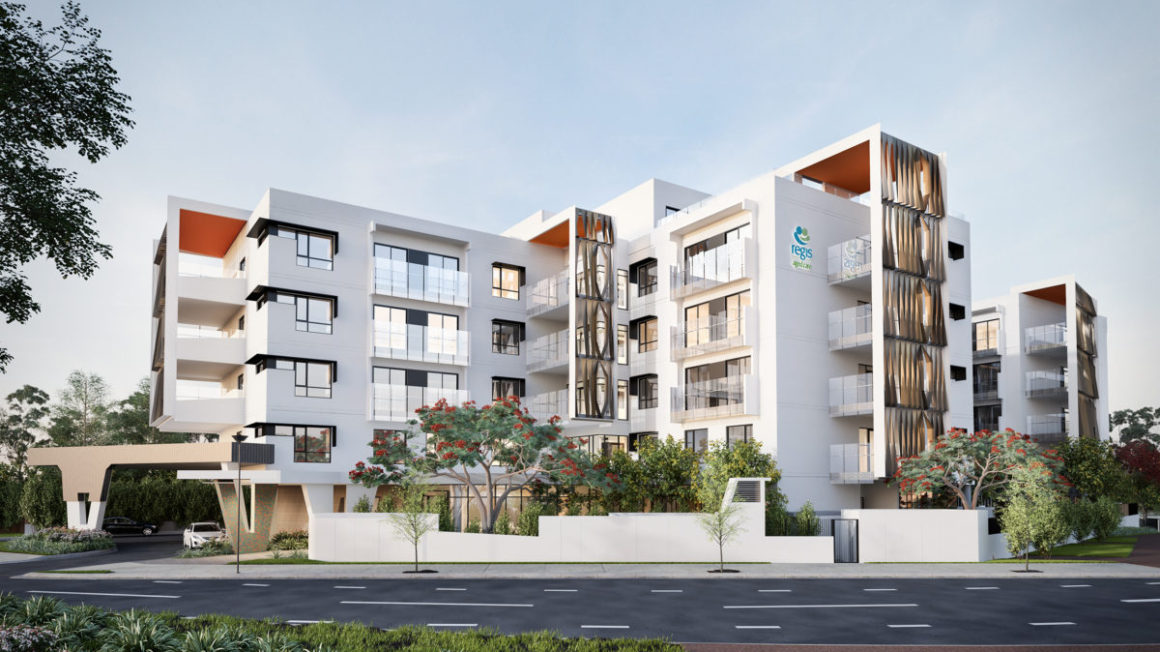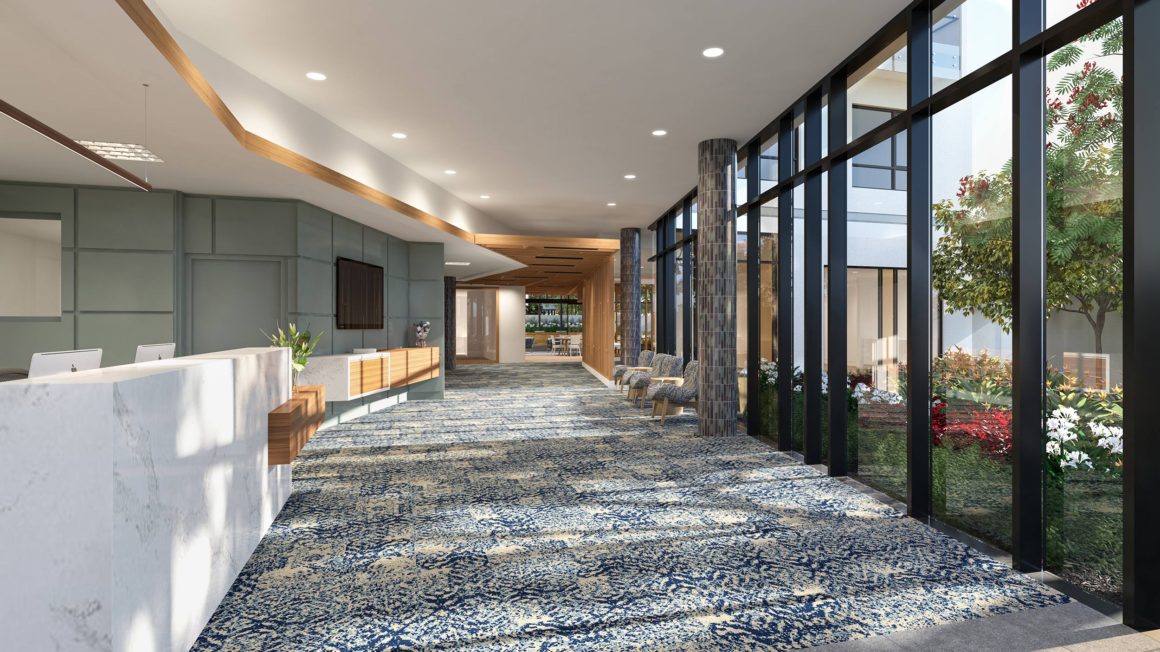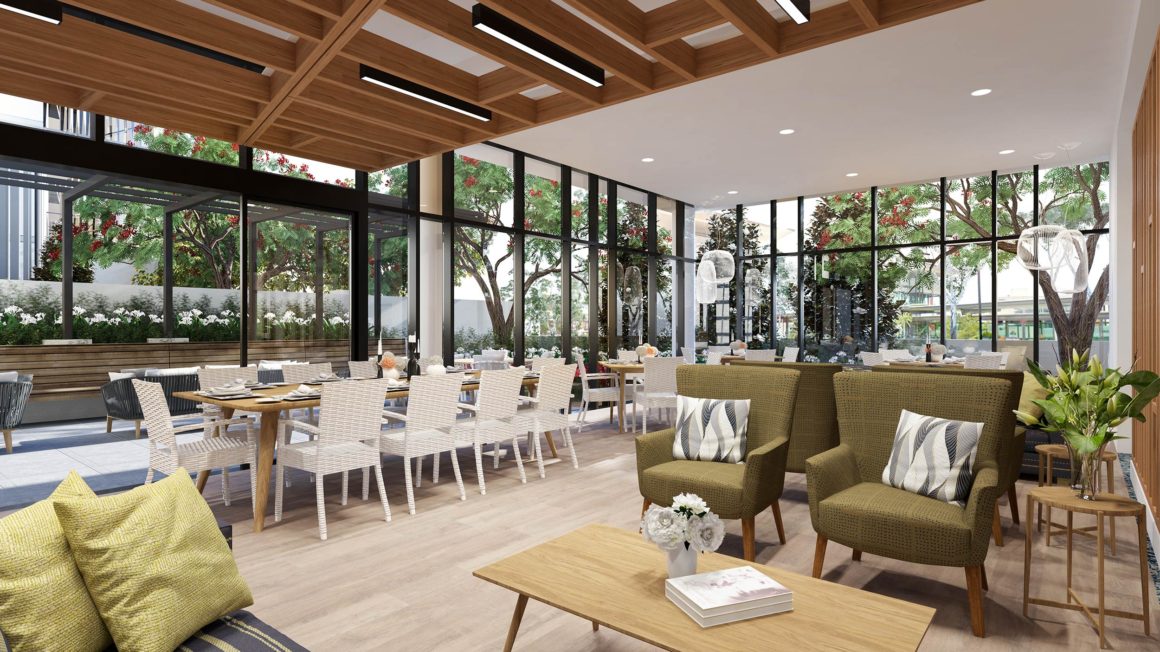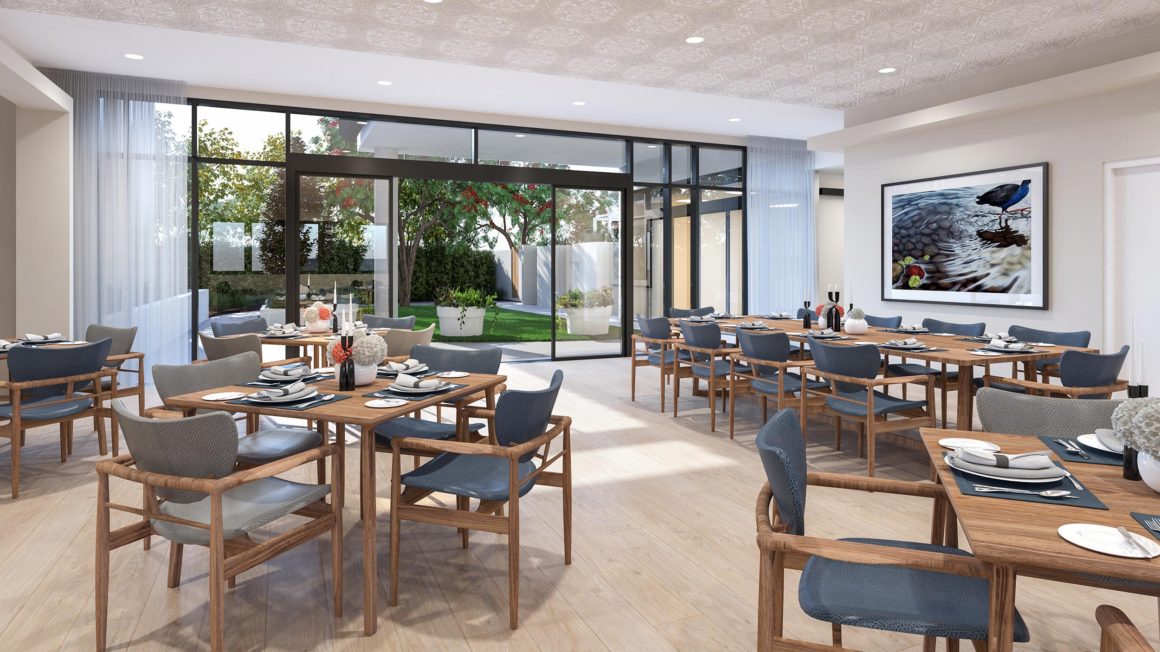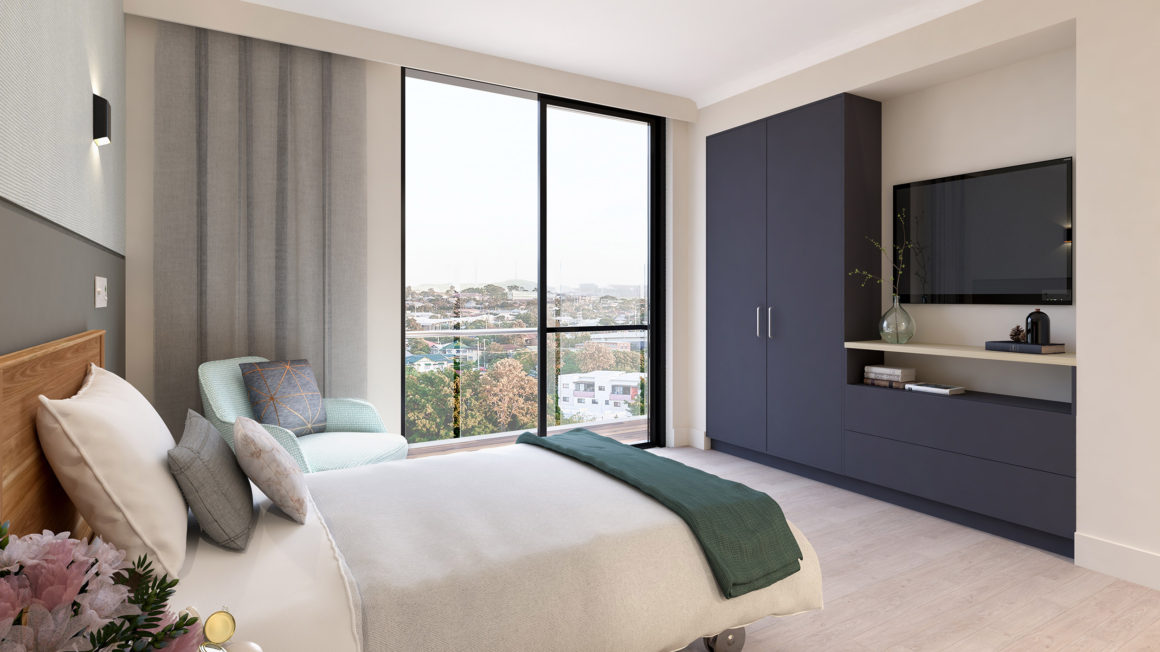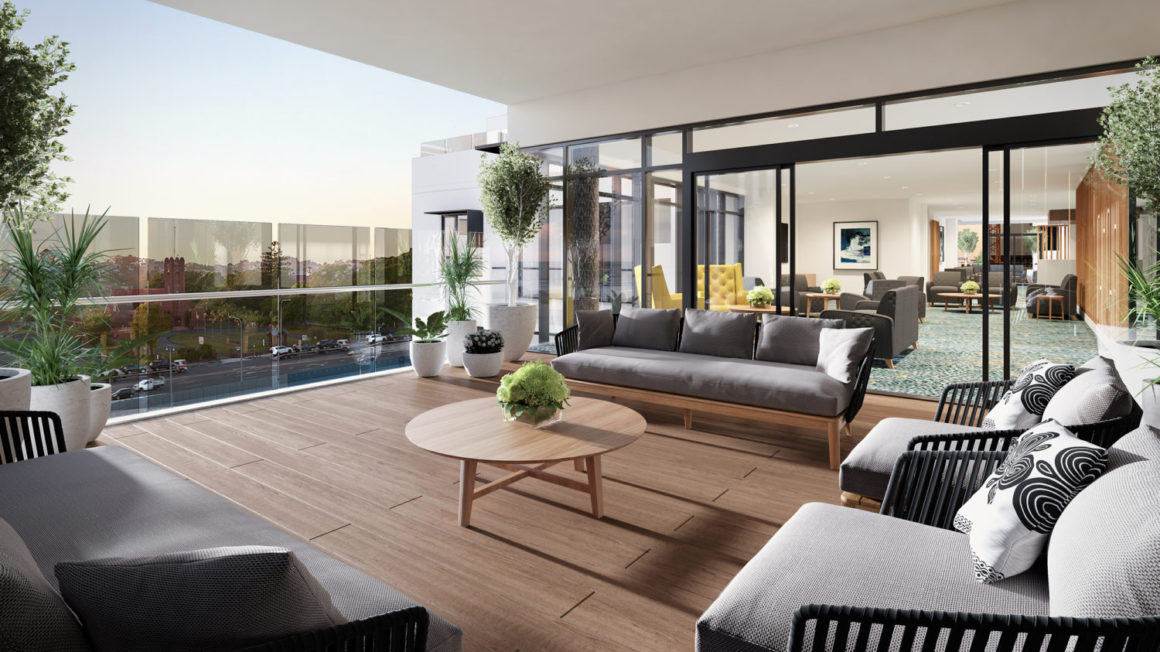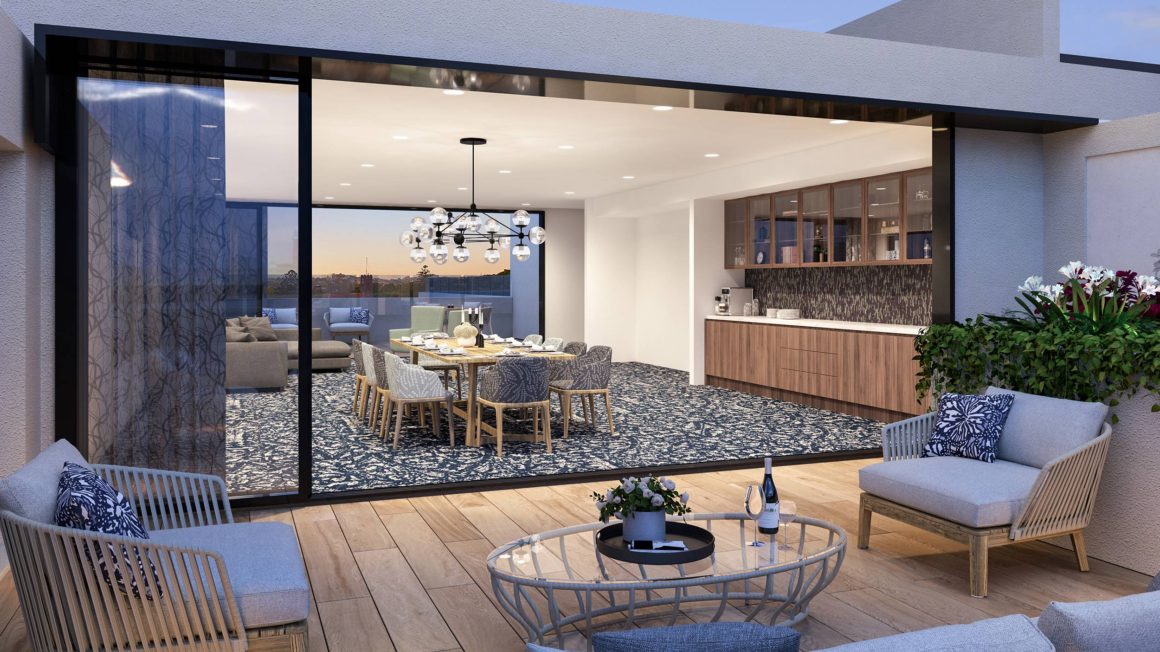 Regis Lutwyche
10 Perry St, Lutwyche QLD
Regis Lutwyche
Regis Lutwyche Opens August 2018
Opening 13th August 2018, Regis Lutwyche is a purpose-built ageing-in-place contemporary facility located in inner north Brisbane on the famed Kedron Brook Trail. Conveniently close to public transport and parks, the Club facility will feature, concierge, WiFi, Foxtel, private dining room, day spa, hair salon, cinema and library.
There are 135 single rooms (including dementia- specific, palliative and respite), each with en suite, and all with a view of a courtyard or landscaped garden.  The stunning rooftop lounge and cafe offer views of the city.
Club Services includes a personal safe, Foxtel, WiFi, e-zone and an onsite café exclusively for Club Services members. At Regis we know good food is central to life. We will have an on site Chef who designs and cooks home-style meals and baked treats onsite daily.
It takes a special person to work in aged care and we hire the best people we can and ensure they get the support they need. Club Services also includes a Personal Club Plan tailored to your tastes and needs and a dedicated Club Services Manager to help manage your plan and help you enjoy the experience.
If you or a loved one is considering aged care now or in the future, Regis Lutwyche is the support you need. Come and discover how good life can be.
For a limited time opening offer for government funded beds available (conditions apply).
REGISTER YOUR INTEREST 1300 998 100
Features
Click on the items above to learn more about features and care types.
Payment Options
Residents can choose to pay for their accommodation by a refundable deposit (RAD), a daily payment (DAP), or a combination of both. A refundable deposit is paid as a lump sum amount. A daily payment accrues daily and is paid periodically, for example monthly. Please call to discuss how this works.
Note, the room cost is up to a maximum of the advertised price by room type and is payable via a Refundable Accommodation Deposit (RAD) or Daily Accommodation Payment (DAP).