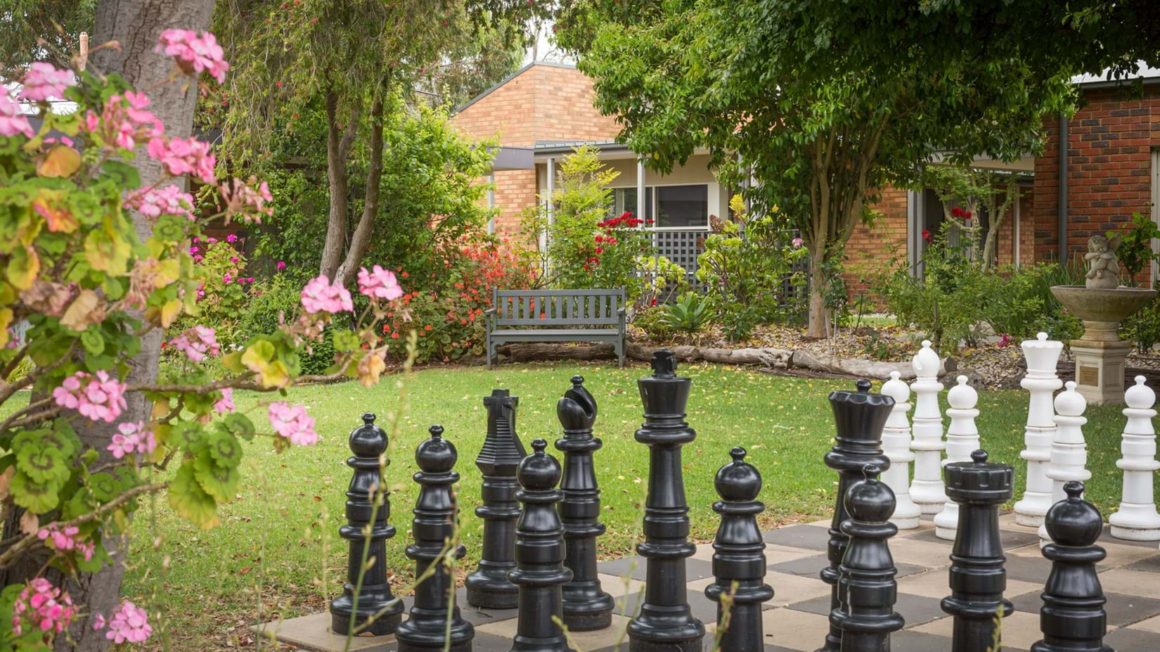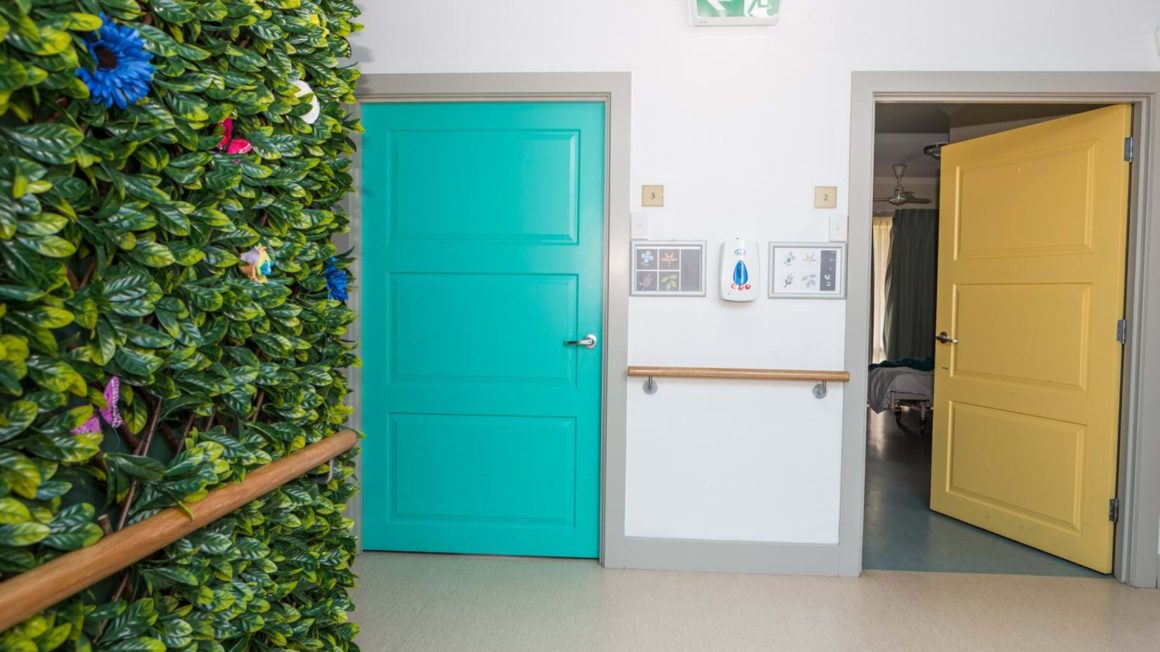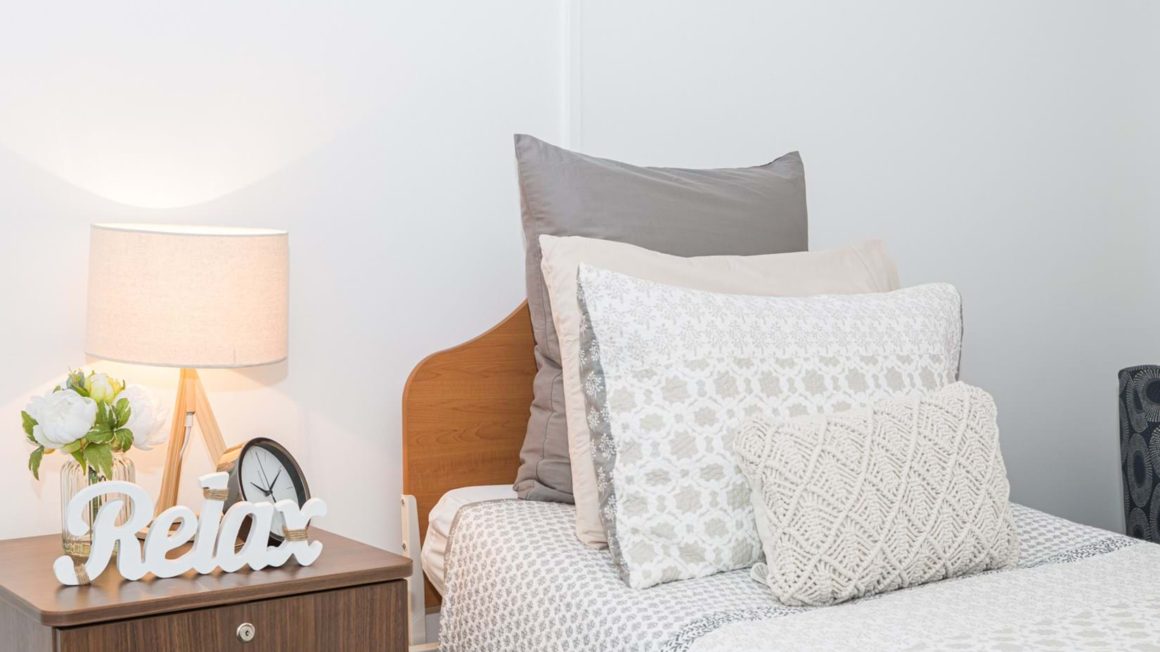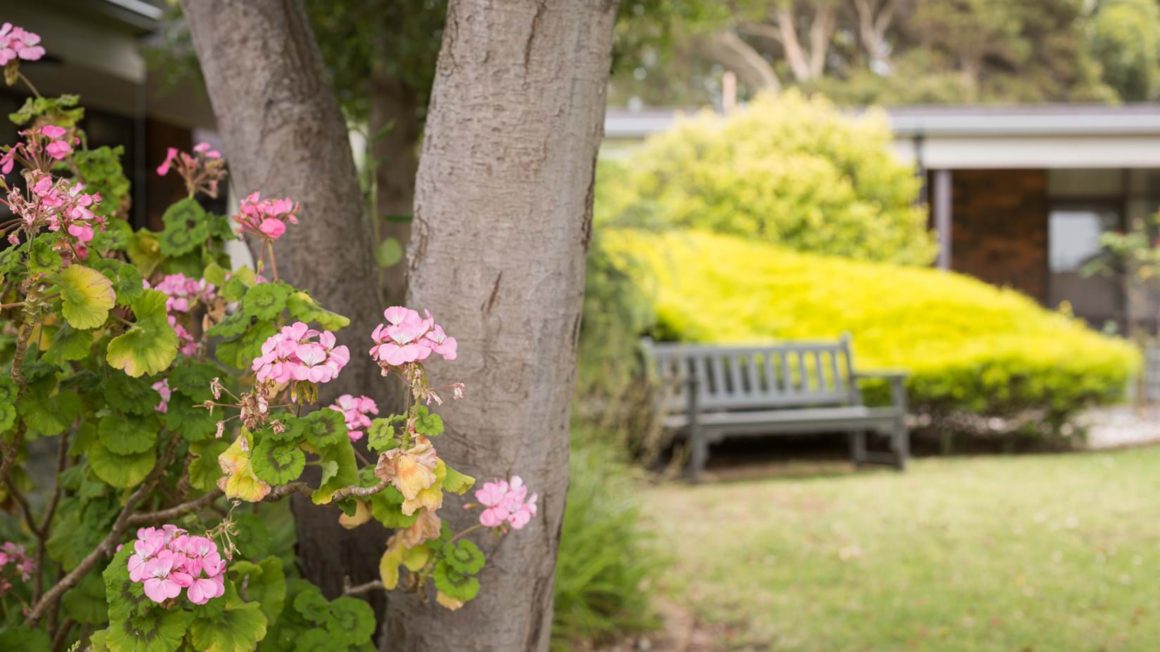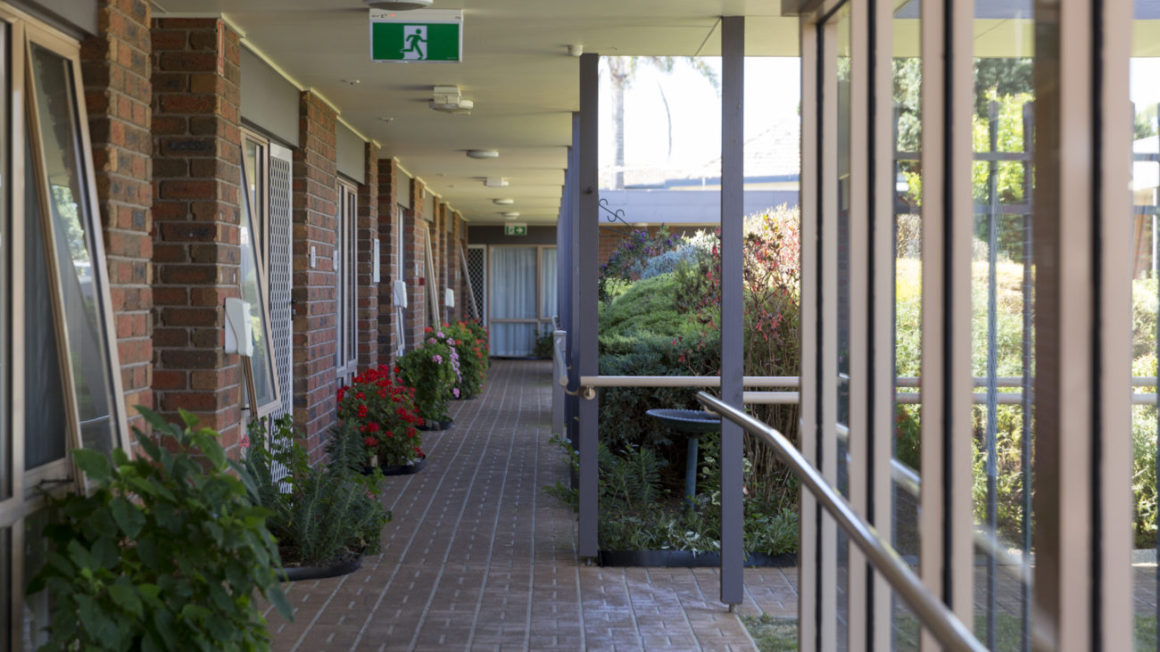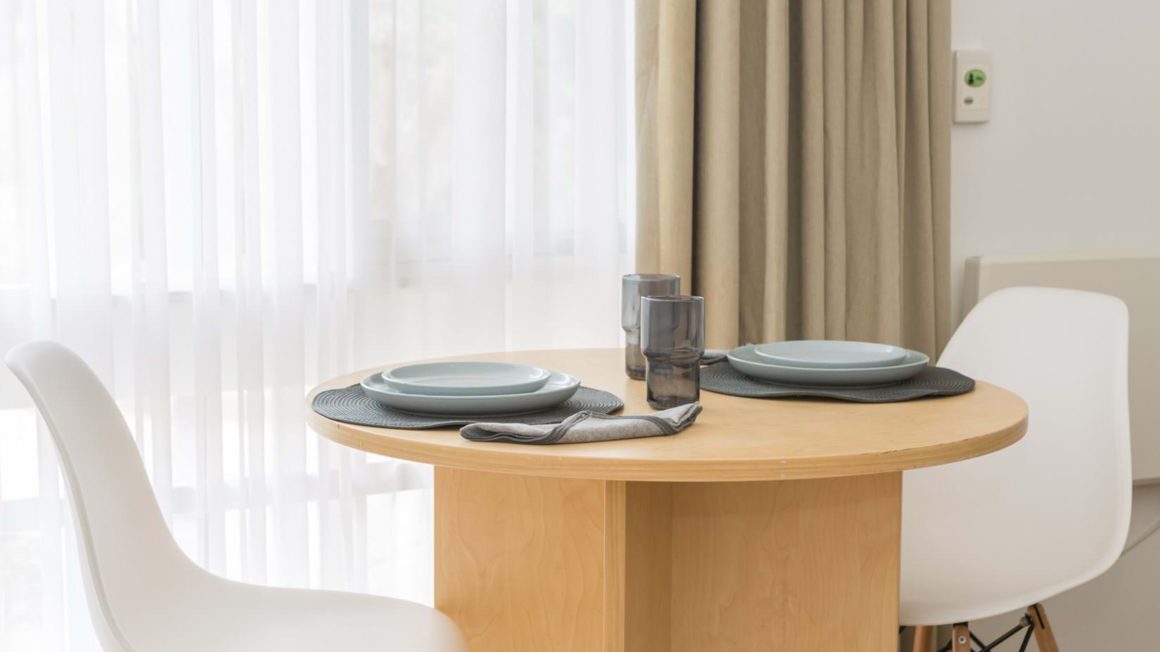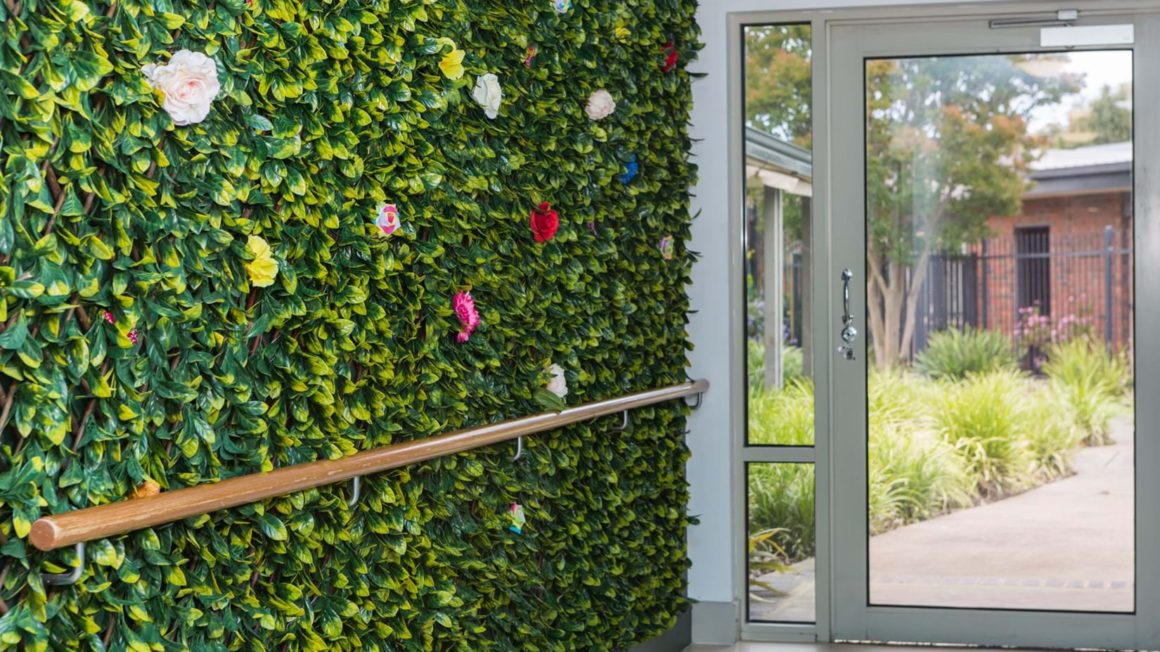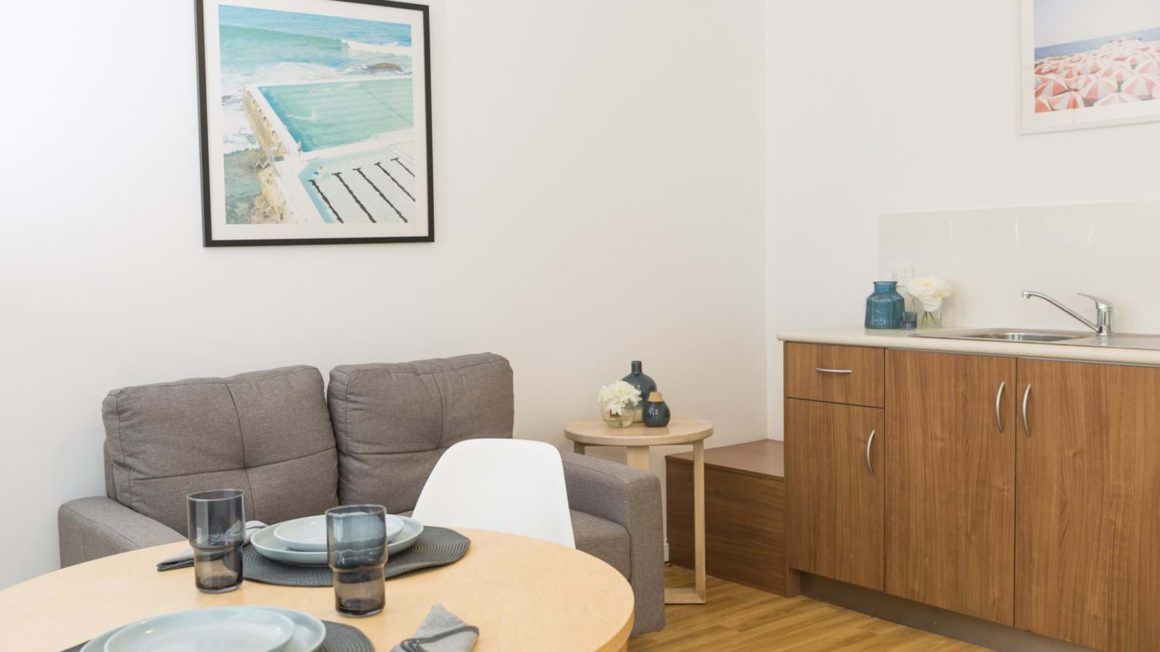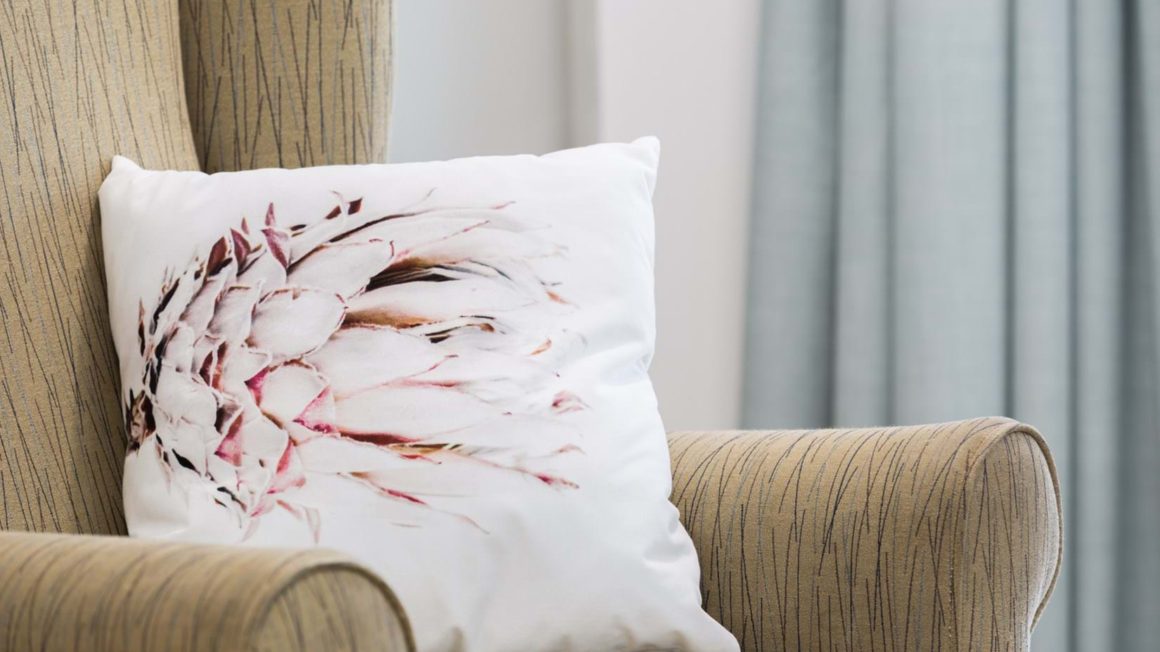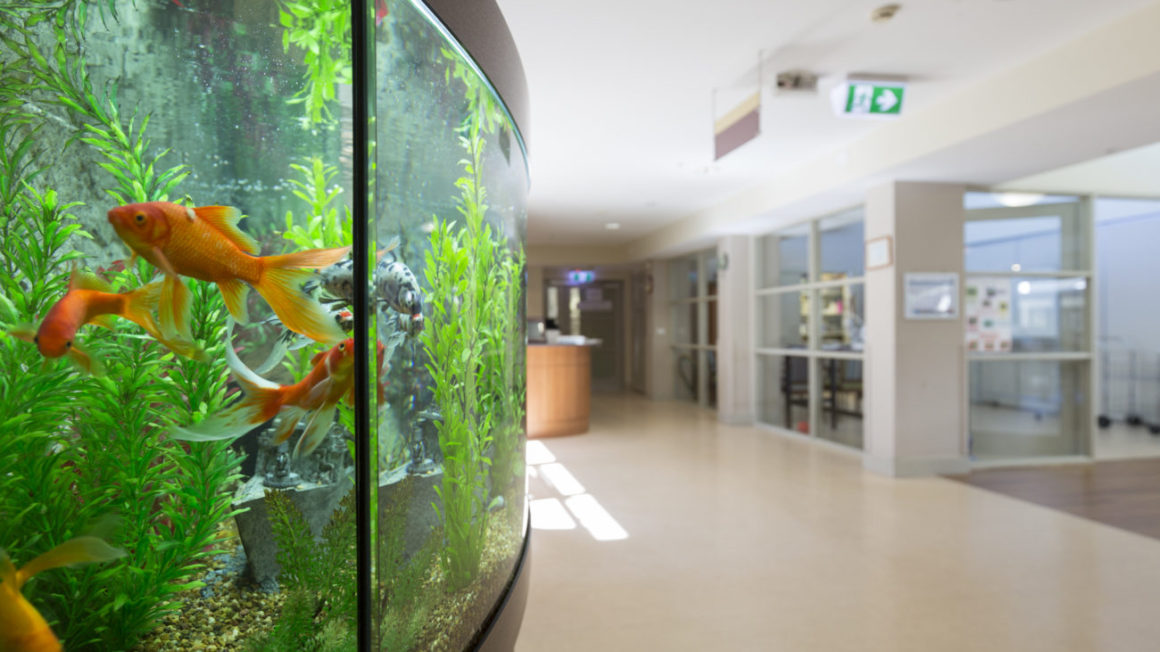 Regis Rosebud
1 Wyuna Street, Capel Sound VIC 3940
Regis Rosebud is perfectly positioned in the centre of the charming seaside town of Rosebud, minutes from the beach, and close to wineries, Nepean National Park, and award-winning golf courses.
With access to an array of leisure options and a vibrant lifestyle program, Regis Rosebud's residents are spoiled for choice in their activities. Amongst many other things, our residents enjoy regular outings to the Plaza and gold class movie experiences at our in-home cinema. Regis Rosebud is also one of our pet-friendly homes, with visiting pets welcomed and live-in pets considered on application.
Complete with meandering paths and seating, the home-style gardens at Regis Rosebud offer a welcoming opportunity for exercise and relaxation, whilst the outdoor chess set and putt-putt golf course invite residents and their families to share in fun and games.
Regis Rosebud proudly provides clinical expertise with very reliable visiting doctors, well-established nursing staff who have been with the home for many years, and an onsite physiotherapist and occupational therapist. Whilst encouraging independence, we support our residents with everything they require, including 24 hour nursing care where needed.
At Regis, our aim is to enhance your day-to-day wellbeing, to keep you connected with your favourite things and loved ones, and help you embrace your interests. Find your moments of joy at Regis Rosebud.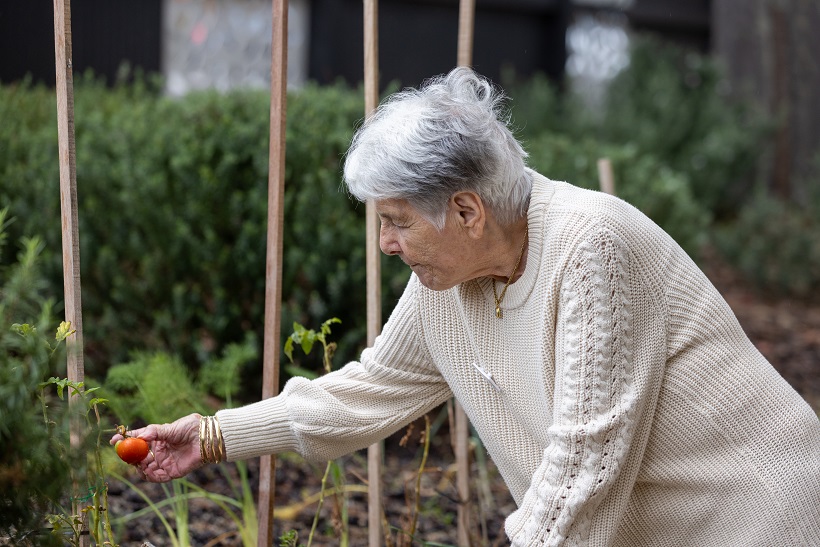 Mealtimes at Regis Rosebud
Mealtimes at Regis Rosebud are an important part of our resident's day and it's essential that we provide choice and freshness to our menu.
Our teams carefully select seasonal, well-sourced produce when designing our menus and residents play a large part in the process. All our recipes are always evolving and are rigorously tested by our chefs and residents before we introduce any new dishes. We understand that variety and choice are important and that's why we review and monitor resident feedback so that we can offer bespoke menus designed around what our residents enjoy.
A nutritious diet is vital in supporting both our physical health as well as emotional wellbeing. Good food nourishes the body, brings people together, and provides enjoyment in everyday life.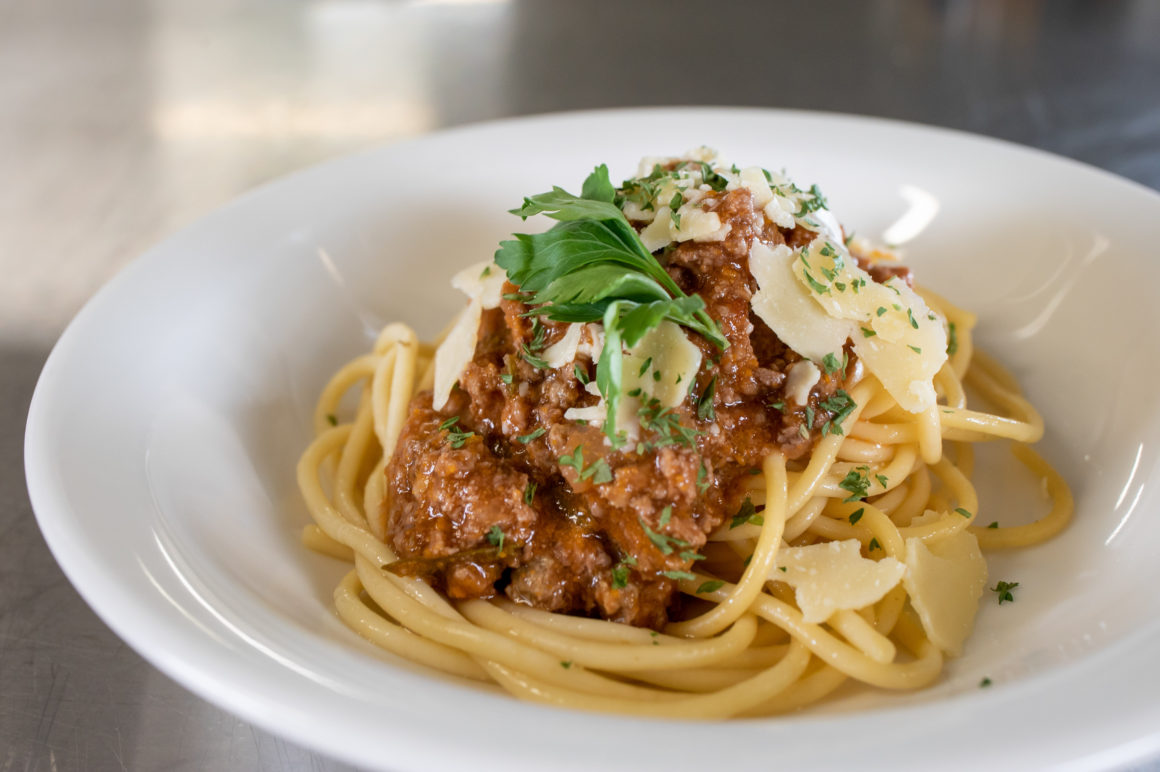 Ageing-in-place allows you to remain in the same home and, in most cases, the same room – as your care needs increase. Your individualised care plan is regularly updated to reflect your unique requirements.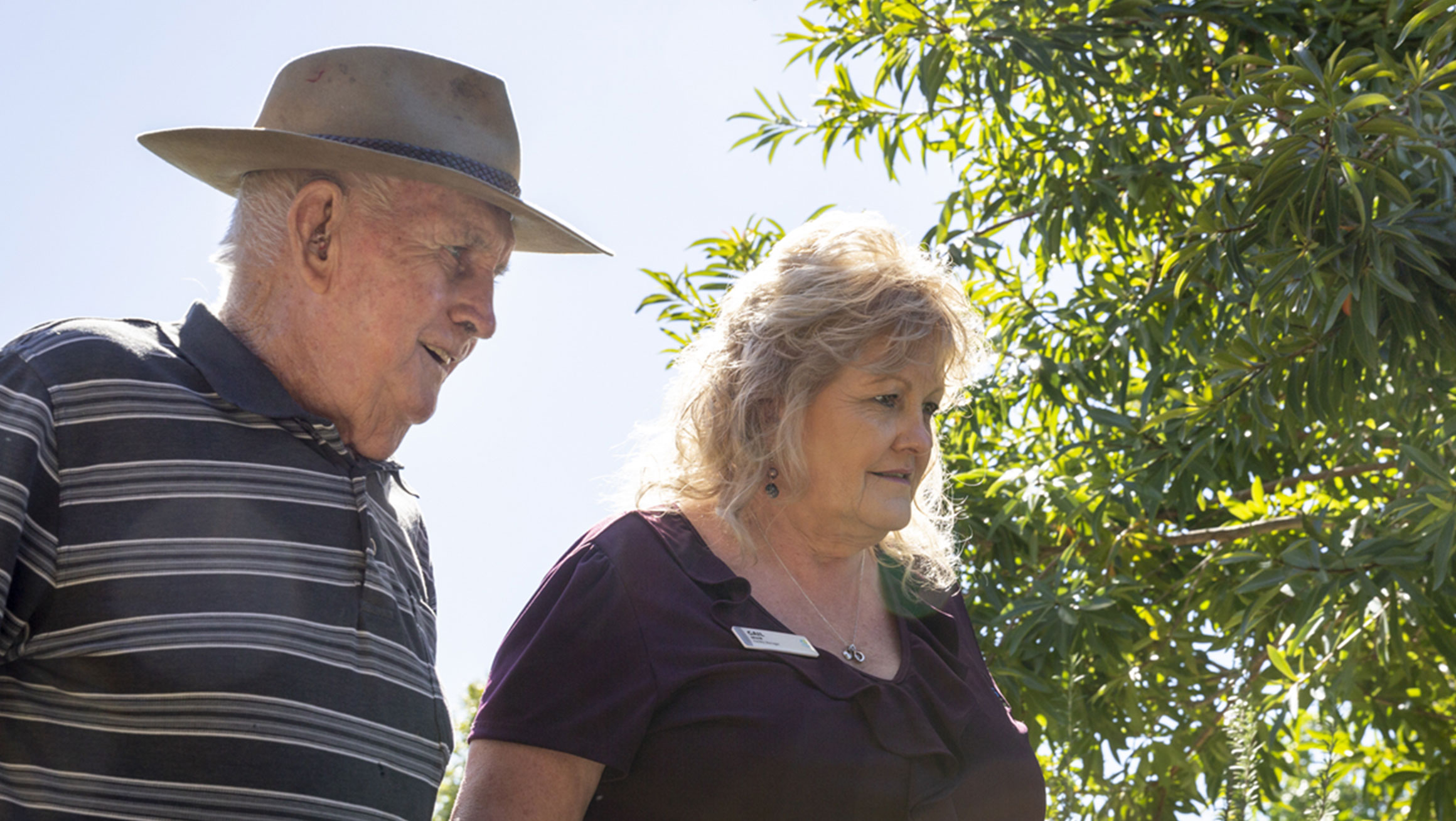 Dementia Care provides targeted services, specialised staff and facilities to support residents with early to advanced stages of dementia.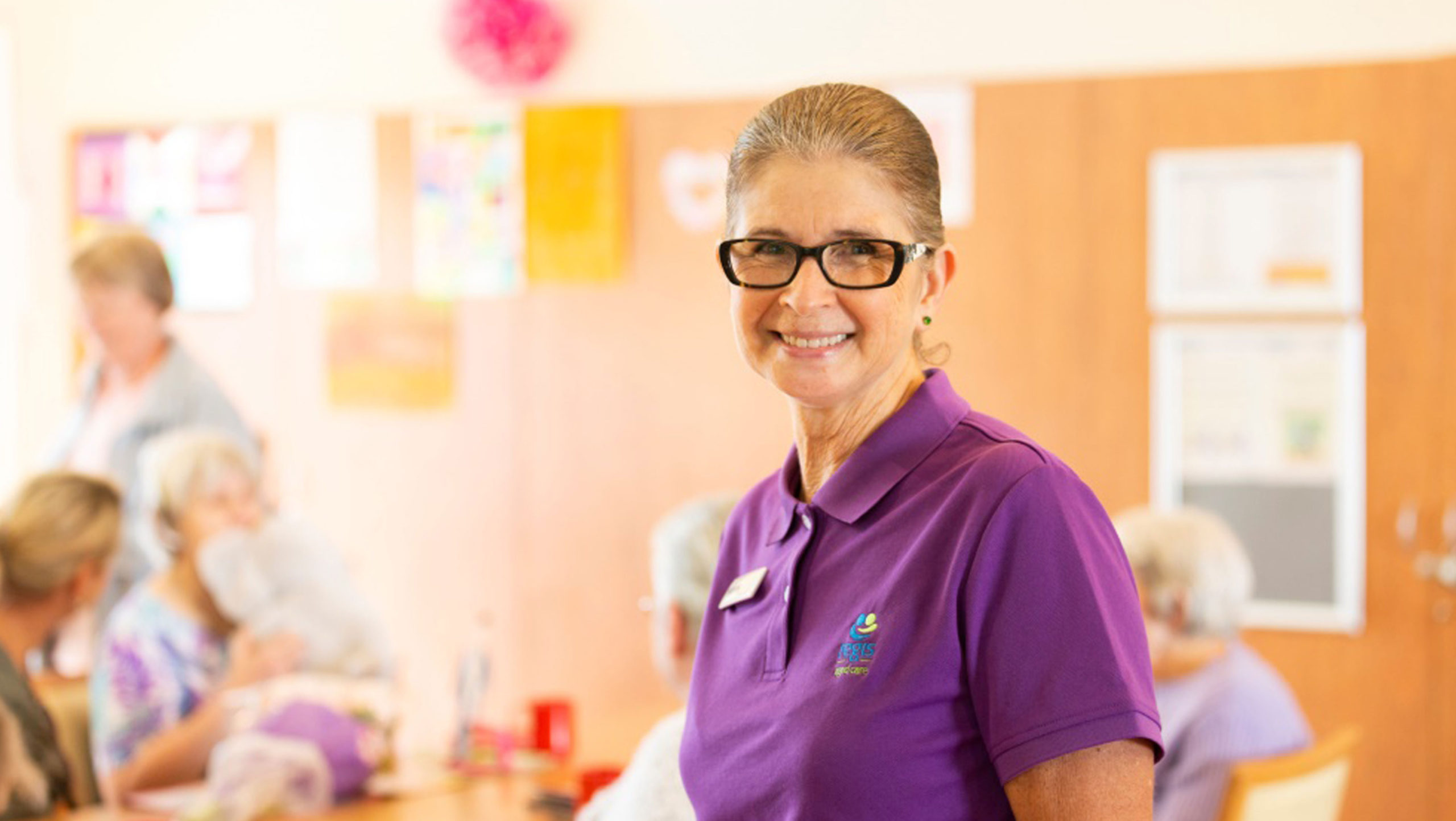 Respite care provides short-term care and support for people whose carers are unable to meet usual care arrangements or who need an extra level of temporary support.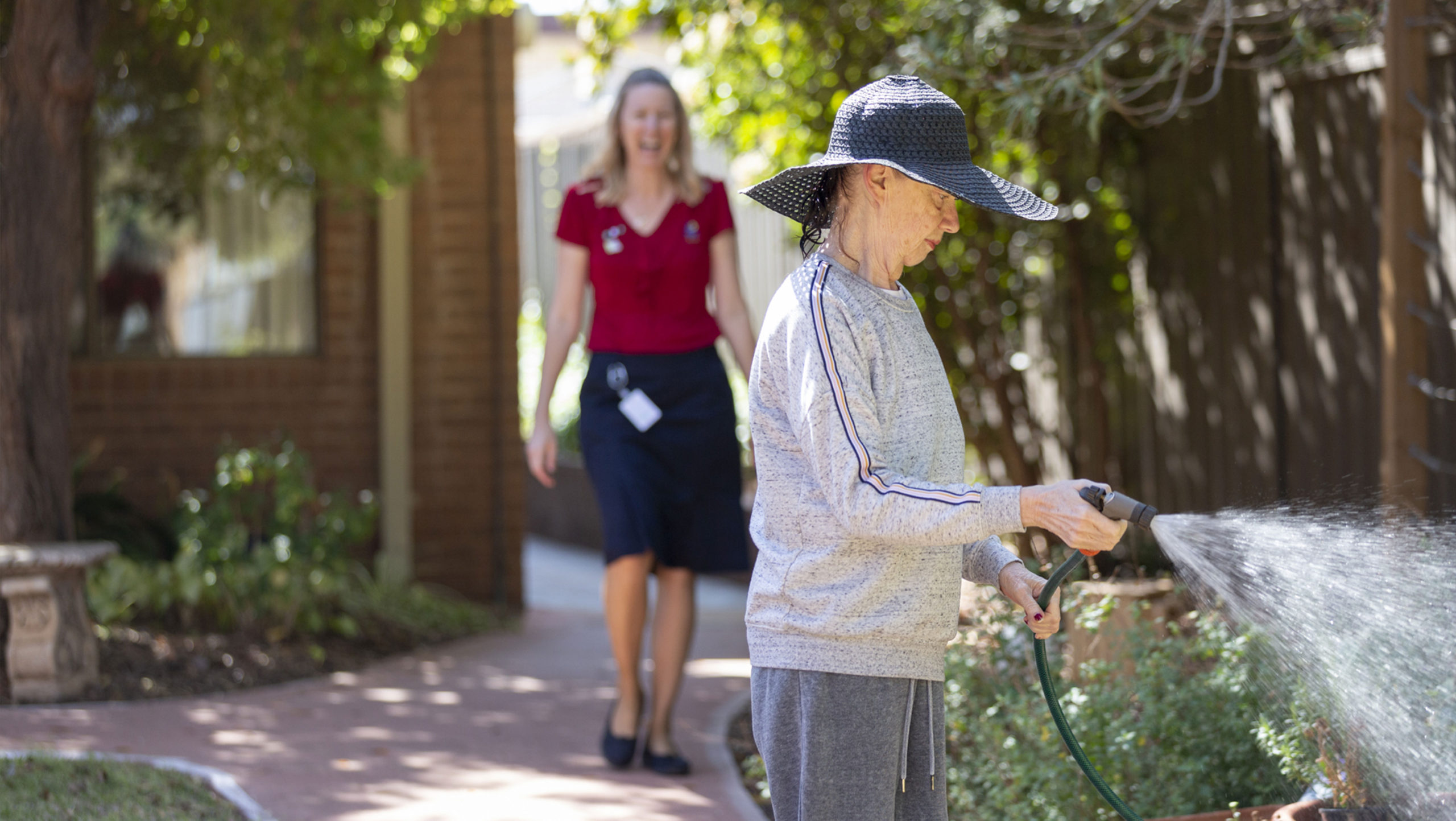 Have peace of mind and stay supported with 24-hour care from our highly qualified nurses and experienced care staff.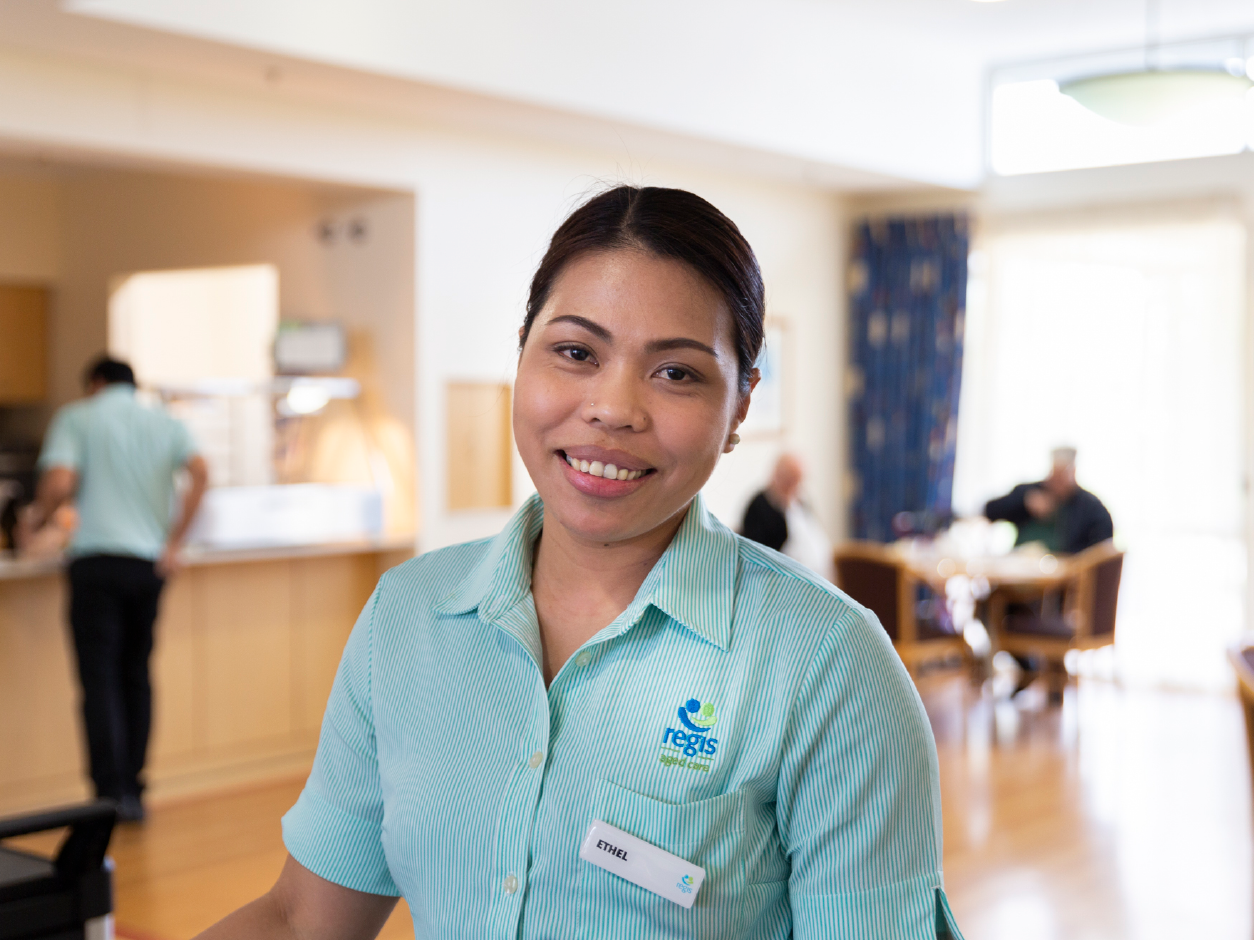 Our in-house laundry services reduce turnaround times, delivering fresh clothes to our residents with added convenience.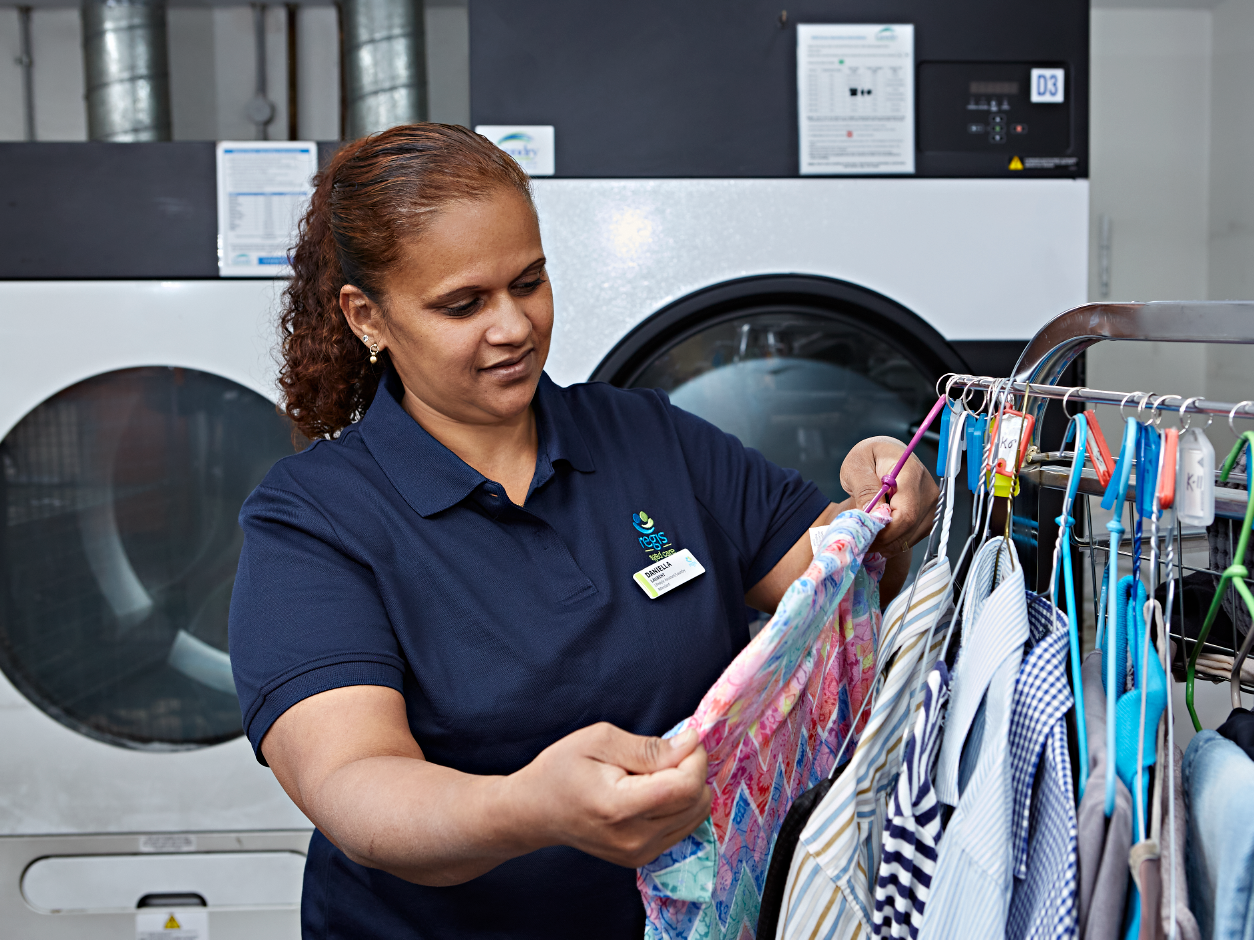 We support the wellbeing of our residents with a personalised lifestyle program which is clinically-based and tailored to meet individual wants and needs. Enjoy arts and crafts days, gardening activities, live entertainment, community outings and more.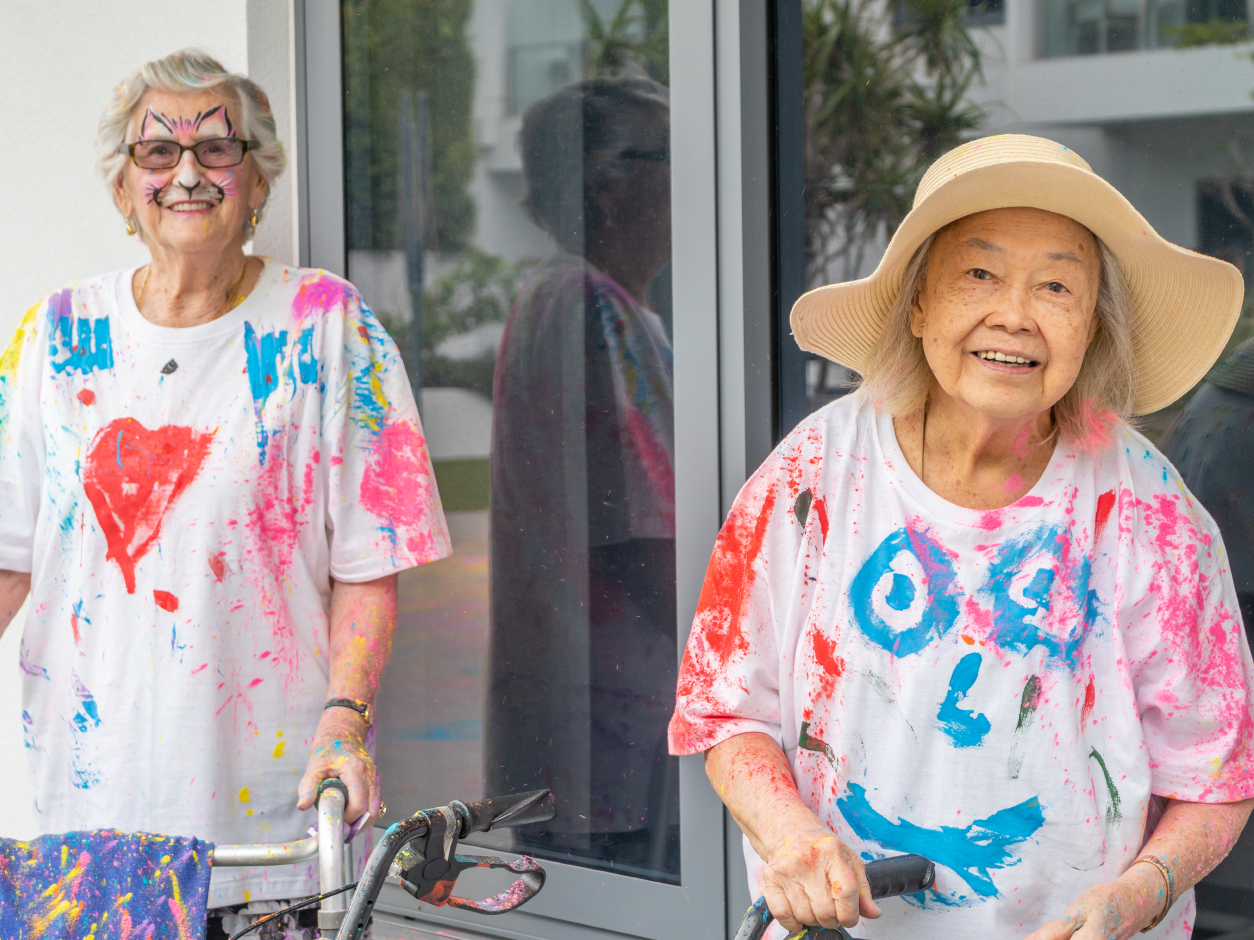 PARO is an advanced interactive therapeutic robot designed to stimulate patients with Dementia, Alzheimer's, and other cognition disorders. This form of therapy also improves emotional well-being and is immensely popular with our residents living with dementia.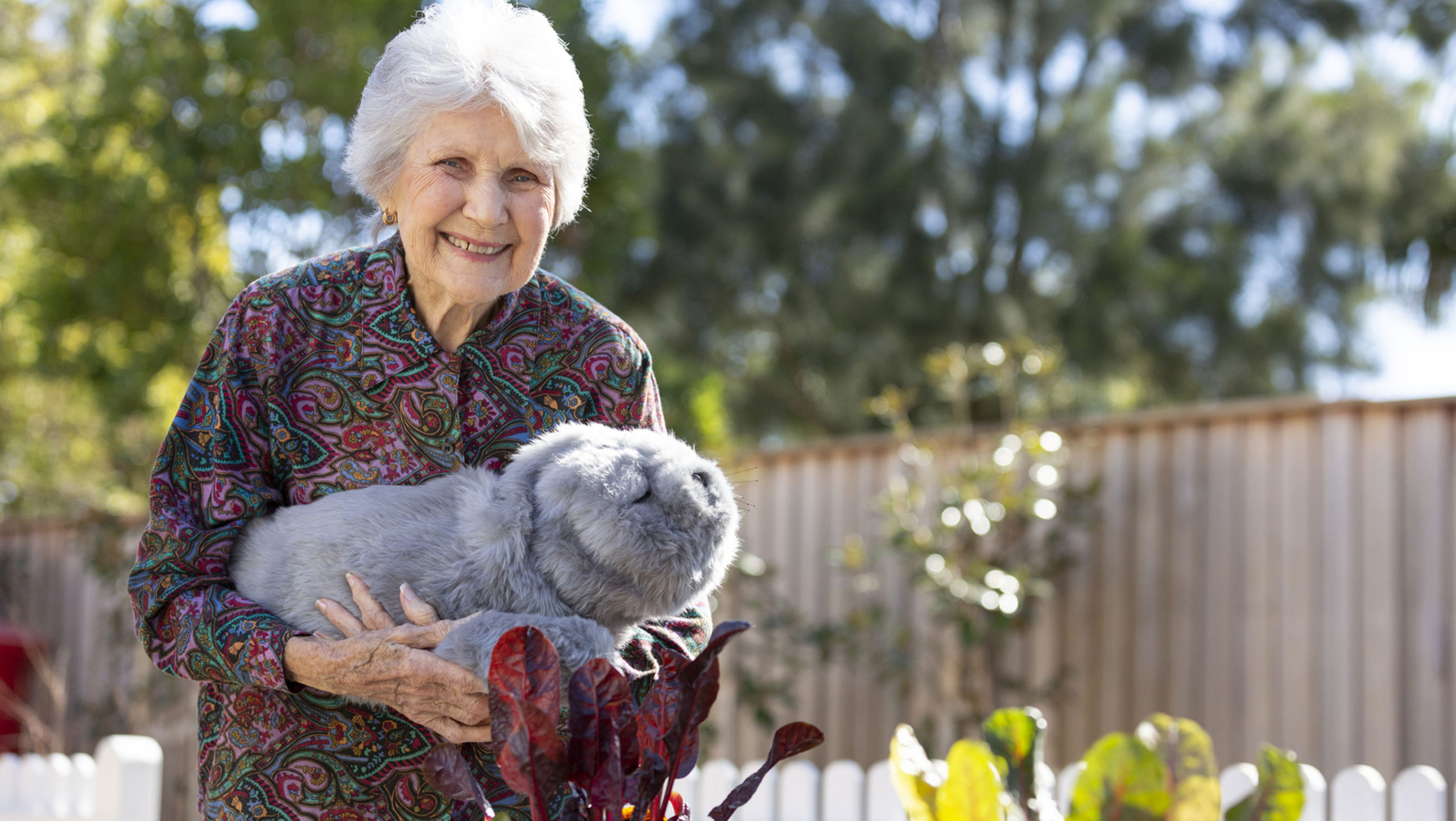 Available at select Regis Homes, and for a small extra charge, Regis Classic provides a range of extras including an enhanced dining experience.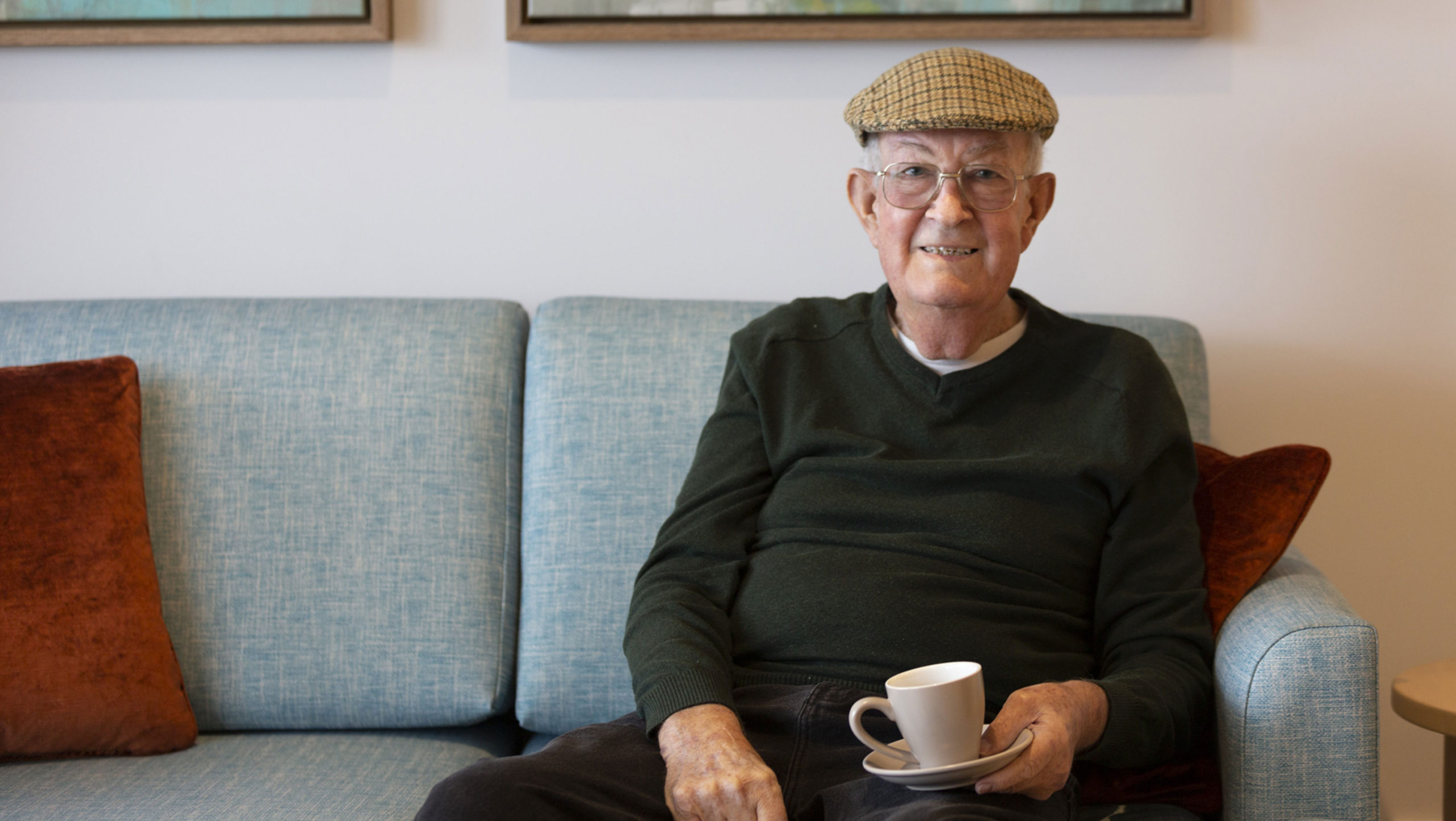 Payment Options
Residents can choose to pay for their accommodation by a refundable deposit (RAD), a daily payment (DAP), or a combination of both. A refundable deposit is paid as a lump sum amount. A daily payment accrues daily and is paid periodically, for example monthly. Please call to discuss how this works.
Note, the room cost is up to a maximum of the advertised price by room type and is payable via a Refundable Accommodation Deposit (RAD) or Daily Accommodation Payment (DAP).