Aged Care with everything in reach
Brighton aged care is located at 161 Male Street. It's just off the Nepean Highway, in close proximity to North Brighton railway station, Palace cinema, shops, and cafes. Residing at our Brighton aged care facility is perfect for those who like to have everything within reach.
Feel Secure and Supported
At Brighton aged care, we want our residents to feel secure, supported and still have the independence they had when living at home.
Regis Brighton
161 Male Street Brighton Victoria 3186
Achieve Independence
Over the years we have allowed our residents at Brighton aged care to achieve independence through:
Personalised aged care lifestyle programs – specific to each residents' needs, and level of care required.
Special events – to encourage residents to build new friendships and discover new hobbies.
Dining – food brings everyone together. Our rooms are set up for social interaction and also a place for families and friends to join loved ones for a meal.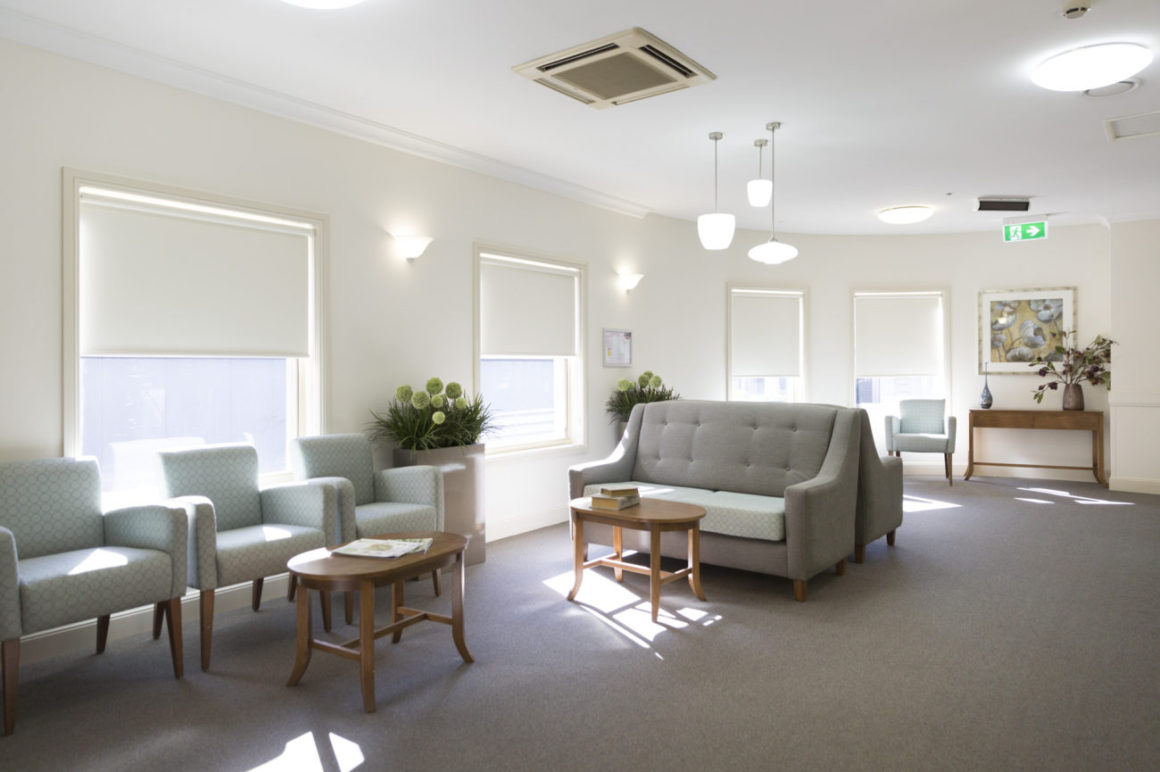 Book a tour today
Brighton aged care really has everything. With public transport, shops and cafes nearby, and the beach just 6 minutes away, you won't find another aged care facility with a location like this. Find out what it's like to be a resident with us by booking in a tour, or call us on 1300 998 100 for more information.
Read other related articles