Choose Quality Care For Your Loved One
Aged care help is a great way to provide yourself and family members that peace of mind. Anyone who has family members that are ageing know how tough it is not being able to always be there for them. Being stuck choosing between leaving them home alone, without someone else looking after them, or sending them to a retirement village. In these types of situations, having aged care help at home can make a world of a difference.
To the elderly, aged care help at home can be an extra pair of hands to help around the house for maintenance, chores/errands, as well as companionship and a friendly face.
To family members of the elderly, having extra care at home means peace of mind, safety, while maintaining the freedom and familiarity of their home and community.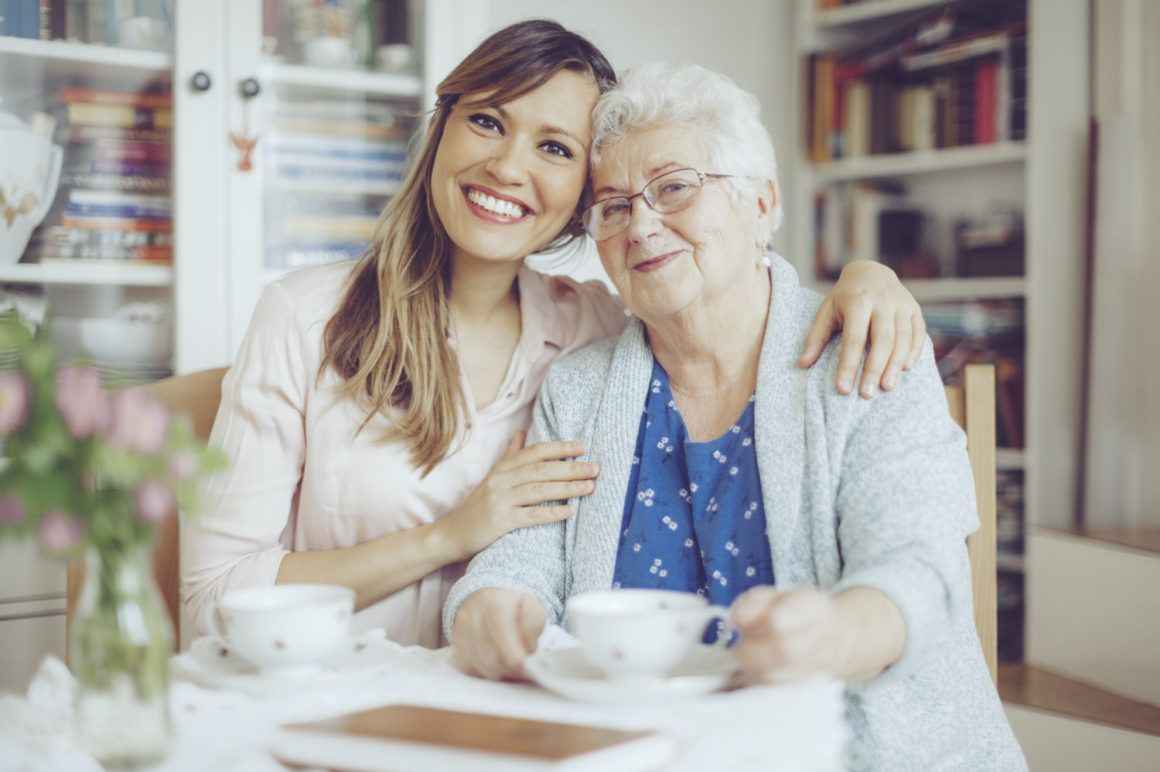 Tailored Home Care Packages
Aged care help can be altered to your needs and adjusted to suit different lifestyles. Regis offers a range of support from specialised care packages (24h in-home care, in-home dementia/respite/palliative care) to basic home help such as cooking/cleaning, mobility and transportation.
Get in Touch and Find Out More
Get in touch with Regis today to see how we can help.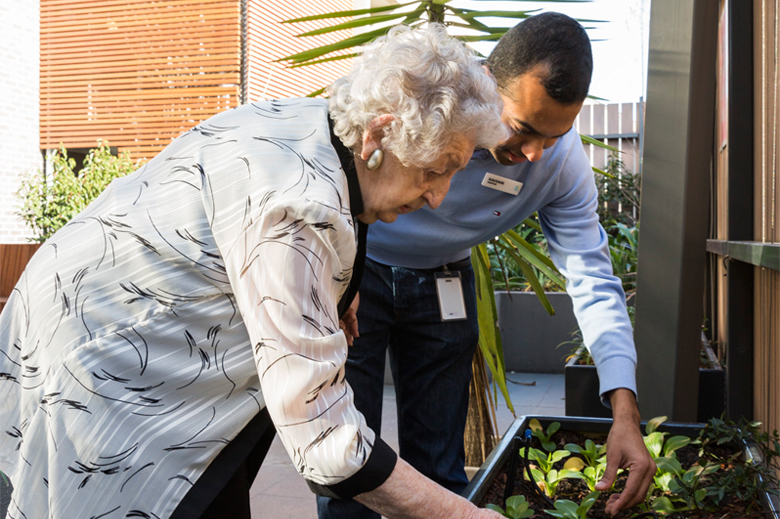 Read other related articles