Discover the Benefits of Day Therapy Centres
Regis Aged Care have day therapy centres that are the perfect place for you to get active with the support you need. Within our day therapy centres you'll find a range of professional allied health services such as physiotherapy, occupational therapy, exercise physiology and podiatry.
Over time, these day therapy activities and exercises will:
Improve overall well-being – mentally and physically

Encourage independent living

Enhance memory skills

Target specific health problems common in the elderly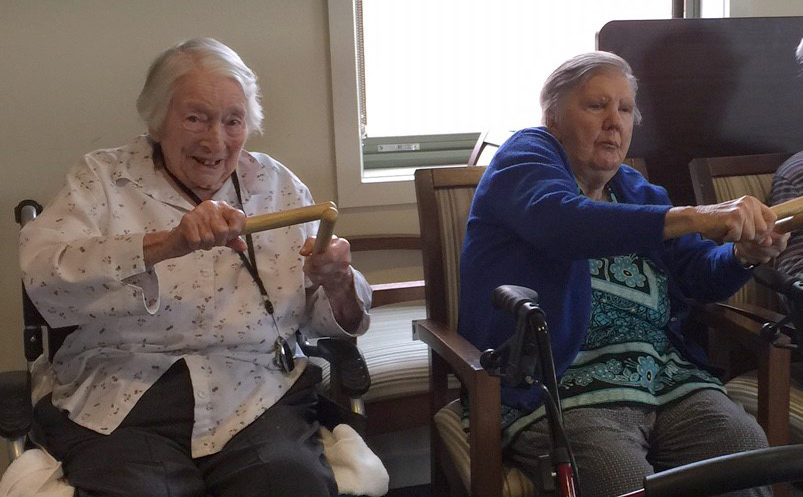 Locations for Day Therapy
Regis Aged Care has over 20 years of experience in providing the highest quality care to the ageing population in Australia. Not only do we provide residential aged care, home care services and day respite services, but our day therapy services are increasingly popular too.
Our day therapy centres can be found across Australia, including:
Nedlands, Western Australia

Blackburn South, Victoria

Tiwi, Northern Territory

Cairns and Townsville, Queensland

Legana and Warrane, Tasmania
Find Out More
To find out how you can take advantage of services in our day therapy centres, simply contact your desired day therapy location directly or simply call 1300 998 100 to find out more.