Day Therapy & Occupational Therapy
Occupational therapy aged care with Regis is accessible through our day therapy centres.
Occupational therapy for the elderly aims to:
Assess function of the patient
Consider new ways to rebuild or enhance optimal function after injuries
Modifying clients' home or community environments to improve safety
Introduce new, adaptive equipment to improve the ease of daily activities
Offer modifications to life habits to ensure optimal function for everyday activities
Occupational therapy for elderly care proves to be a powerful service to have and is provided by our qualified allied health professionals at our day therapy centres.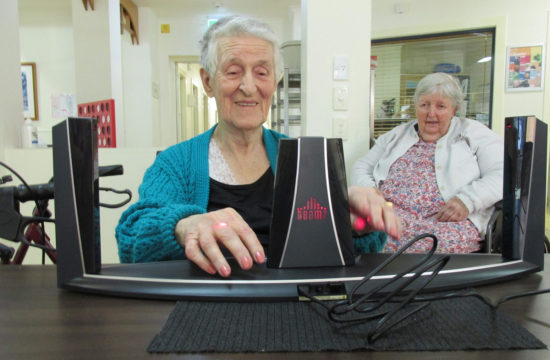 Find Out How to Start
To access our occupational therapy aged care services, you can contact one of our day therapy centres across Australia. A referral from your local GP, hospital staff or local health agency would also need to be obtained.